RUSSIAN LONG JUMPER DARYA KLISHINA BANNED FROM OLYMPICS.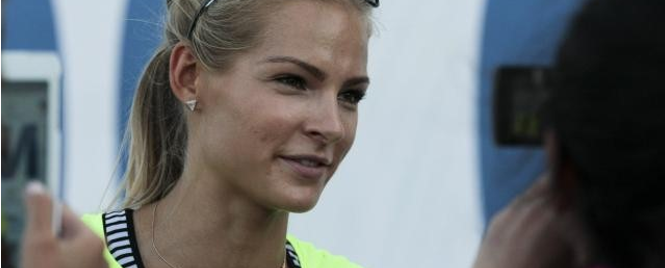 The International Association of Athletics Federations confirmed Saturday that long jumper Darya Klishina has been banned "based on new information." Klishina has been the only Russian track and field athlete allowed to compete. Now, because of the country's rampant doping, there won't be any.
Klishina has appealed the decision to the Court of Arbitration for Sport. The appeals court's decision could come as soon as Sunday or Monday, according to the AP. A hearing is reportedly scheduled for Sunday morning.
Long jump competition begins Tuesday.
The IAAF banned Russia from competing in track and field in light of a World Anti-Doping Agency report that detailed the country's, wide-spread systemic doping.
Russian athletes were allowed to appeal to the IAAF for exemptions on an individual basis, as Klishina did. Because she regularly trained in the United States and had been tested for banned substances outside of Russia, Klishina was the only athlete (of 136) to be granted such an exemption.
Klishina, 25, is a two-time long jump champion of the European Indoor Championships. She also took third in the Outdoor Championships in 2014 and tenth in the World Championships last year.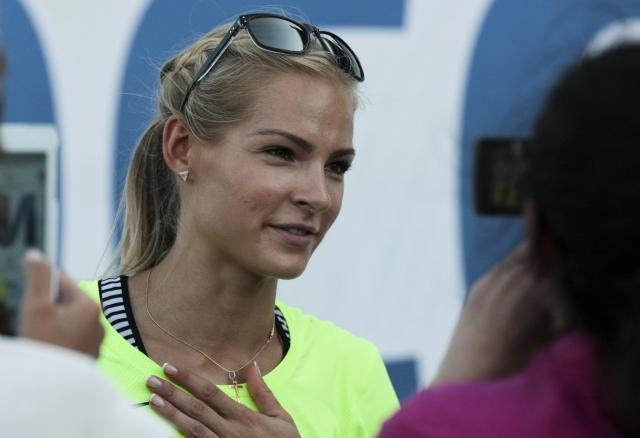 (AP Photo/Nikolai Alexandrov, File) Another Russian athlete has been barred from competing in the Rio games.
Follow us on Twitter - @akatechsolution / @smartdevicess
Leave a Comment
Let Millions of People know about your Product(s) / Service(s)
Target a Specific Audience on different News Categories
"Making the simple complicated is commonplace; making the complicated simple, awesomely simple, that's creativity"
- Charles Mingus