APPLE'S NEW MACOS SIERRA HAS SOME NEW AMAZING FEATURES YOU'RE GOING TO LOVE.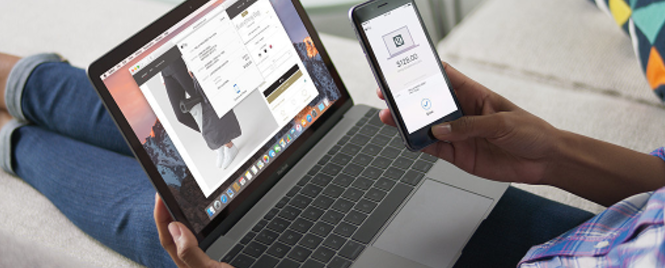 Your MacBook products are about to change and get a whole new refresh. Apple revealed some updates to the OS X system at this year's Worldwide Developers Conference — including a name change. Though it's not as exciting a change as El Capitan, some new features are coming. See what the updates to the new macOS Sierra are ahead:
•A new name:
The operating system is dropping the X and will now be called macOS to join the other operating systems: iOS, watchOS, and tvOS.
•Siri becomes the assistant you've always wanted:
You can finally talk to Siri on your computer, and you can do it without touching anything. Just say "Hey Siri" and you're good to go.
•Using your computer becomes faster:
If you're wearing an Apple Watch, your MacBook will automatically unlock when you're nearby and won't require a password anymore.
•iCloud syncing gets smarter:
Ever move something to your desktop? You can now access that across all your devices.
•Copy and paste gets simplified
With Universal Clipboard, you can copy something on your iPhone and paste it onto your Mac, images, video, and more.
•Apple Pay is now available on the web:
Now when you're shopping, you can select a "Buy With Apple Pay" button and continue the transaction with either your iPhone or Apple Watch and Touch ID.
•Picture in picture comes to macOS Sierra:
Just hit the picture in picture button and you can keep watching your video.
You can look forward to using macOS Sierra in the Fall. Ahead, check out photos of some of the features.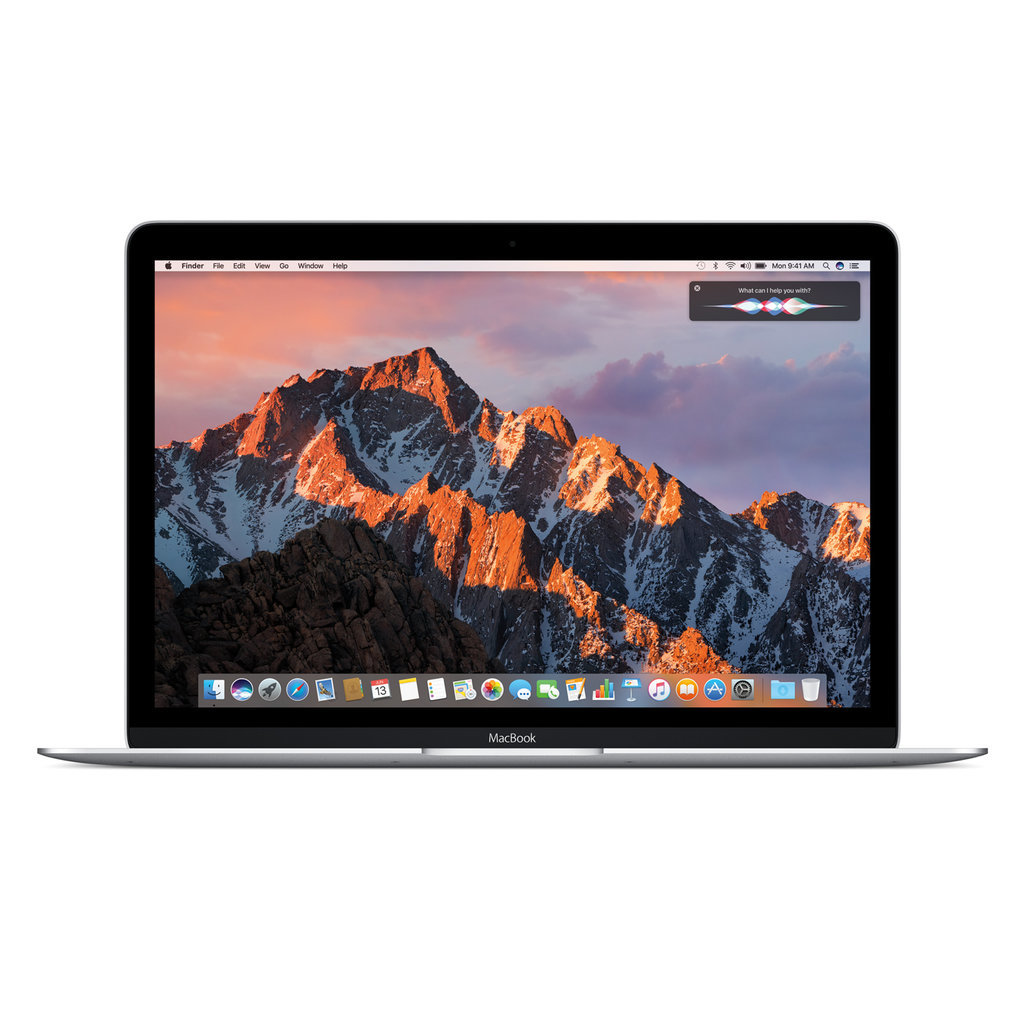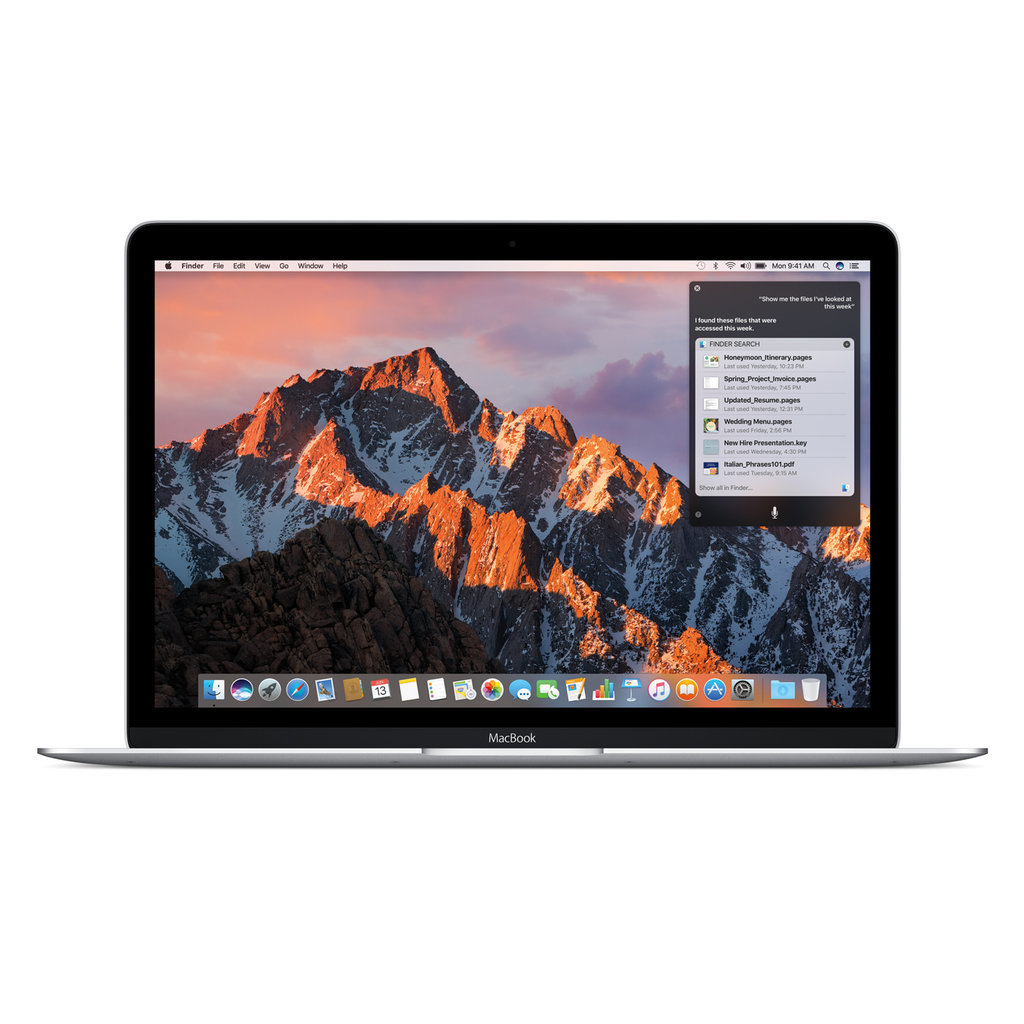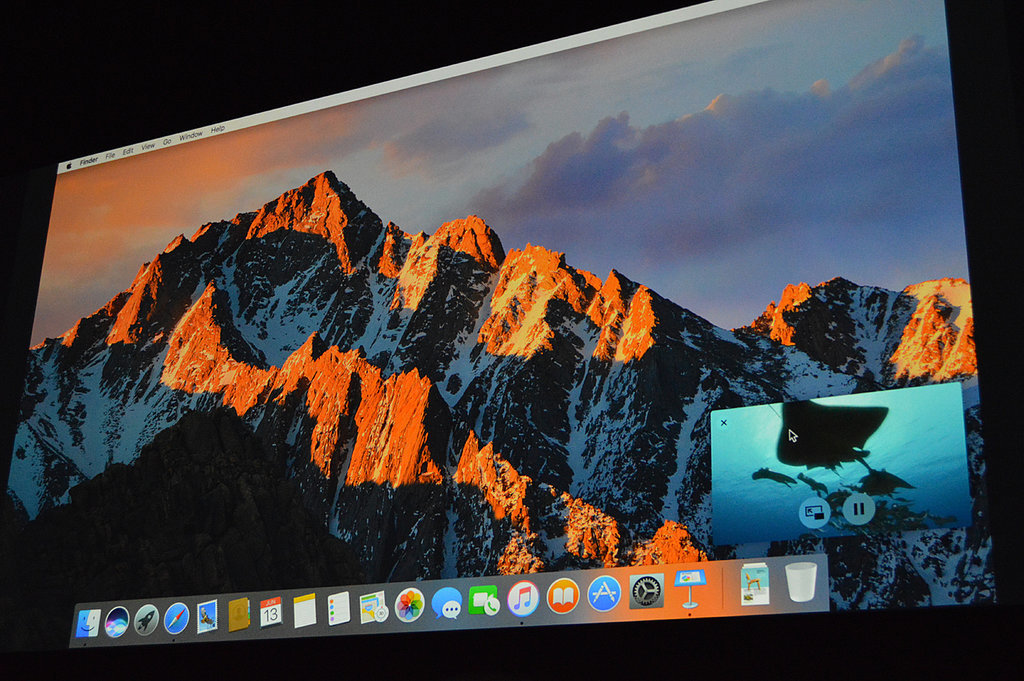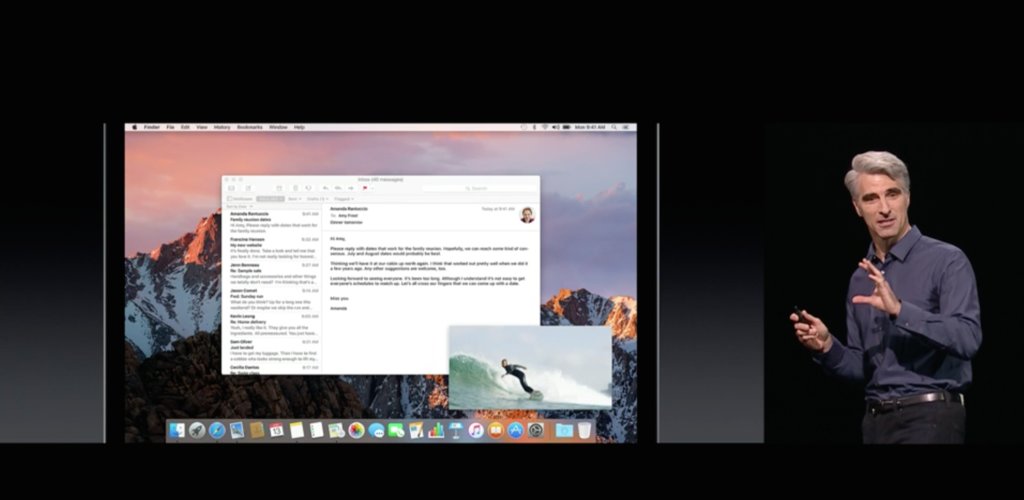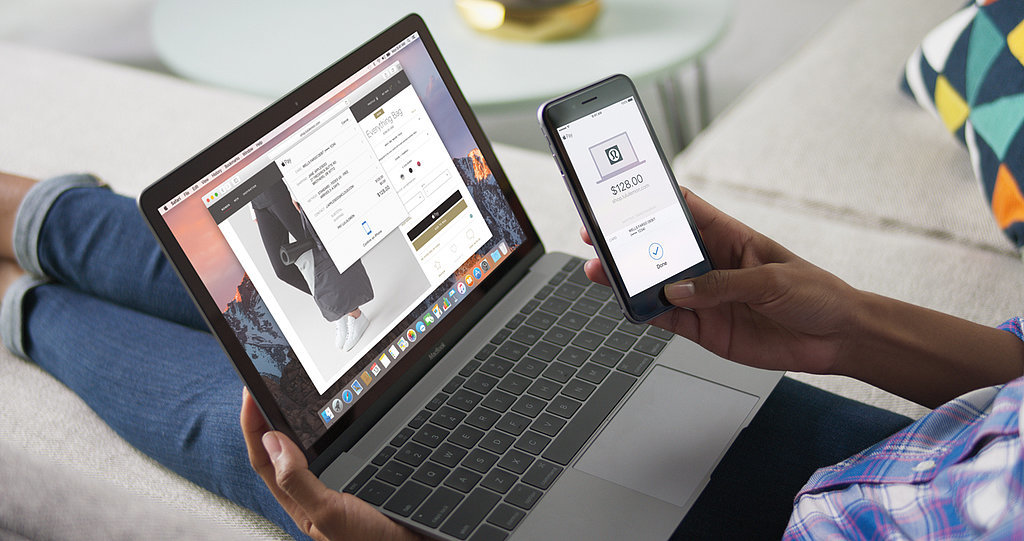 Follow us on Twitter - @akatechsolution / @smartdevicess
Leave a Comment
Let Millions of People know about your Product(s) / Service(s)
Target a Specific Audience on different News Categories
"Making the simple complicated is commonplace; making the complicated simple, awesomely simple, that's creativity"
- Charles Mingus