THE ULTIMATE SAMSUNG GALAXY S7 AND S7 EDGE PICTURE REVIEW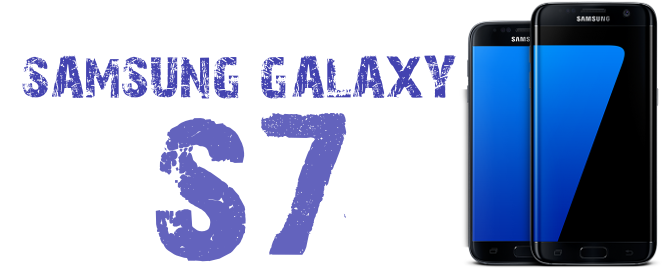 Source: www.samsung.com
Samsung is redefine what a phone can do.
Samsung is completely changing how you'll share experiences and memories. They are doing that by shattering the boundaries of what a phone can do. And it's the biggest thing to happen to phones ever.
Galaxy S7 is not just a new phone. It brings a new way of thinking about what a phone can do. You defined the possibilities and we redefined the phone. The Galaxy S7 and S7 edge. Rethink what a phone can do.
Here are some of the review pictures of S7 as seen below.
S7 Design.
- Samsung galaxy S7 and S7 edge screen in inches.
The beauty of what we've engineered is to give you the slimmest feel in your hand without compromising the big screen size. And the elegantly curved front and back fit in your palm just right. It's as beautiful to look at, as it is to use. As seen in the picture below.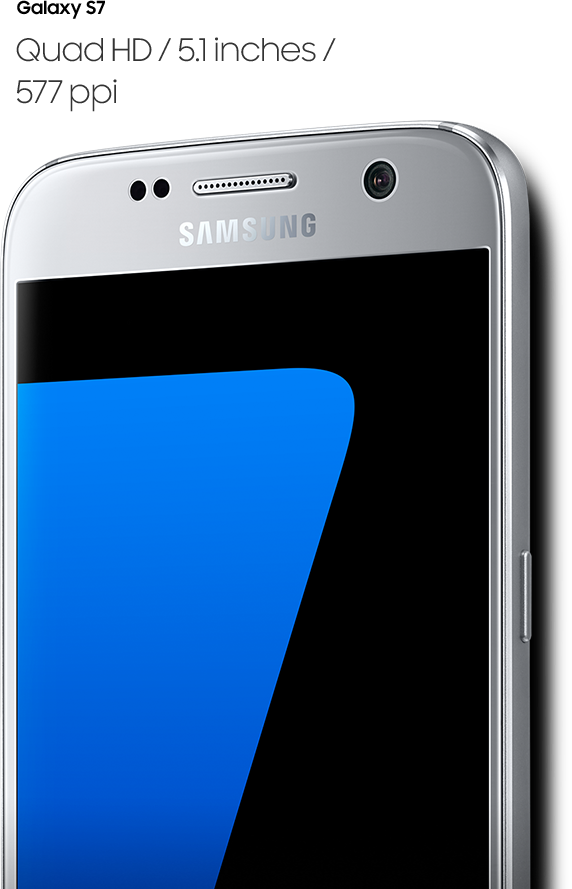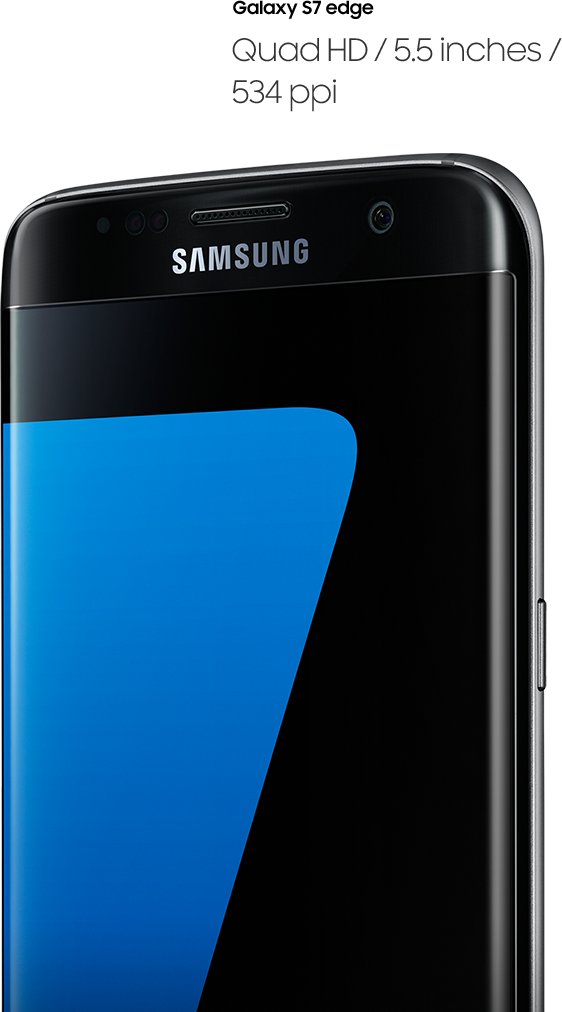 - Samsung galaxy S7 and S7 edge Camera details.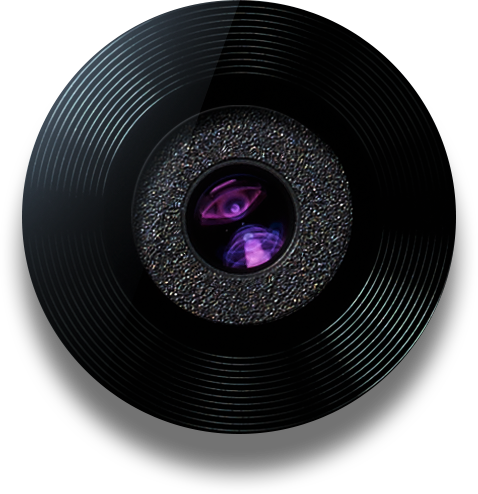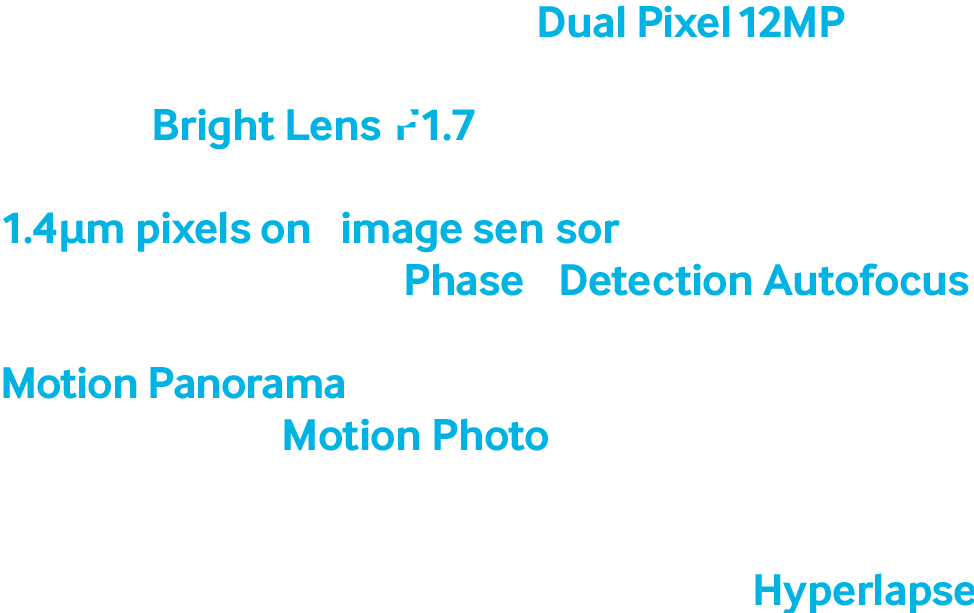 - Samsung galaxy S7 and S7 edge Screen display quality.
The S7 has a fantastic screen display quality the is unquestionable as seen below.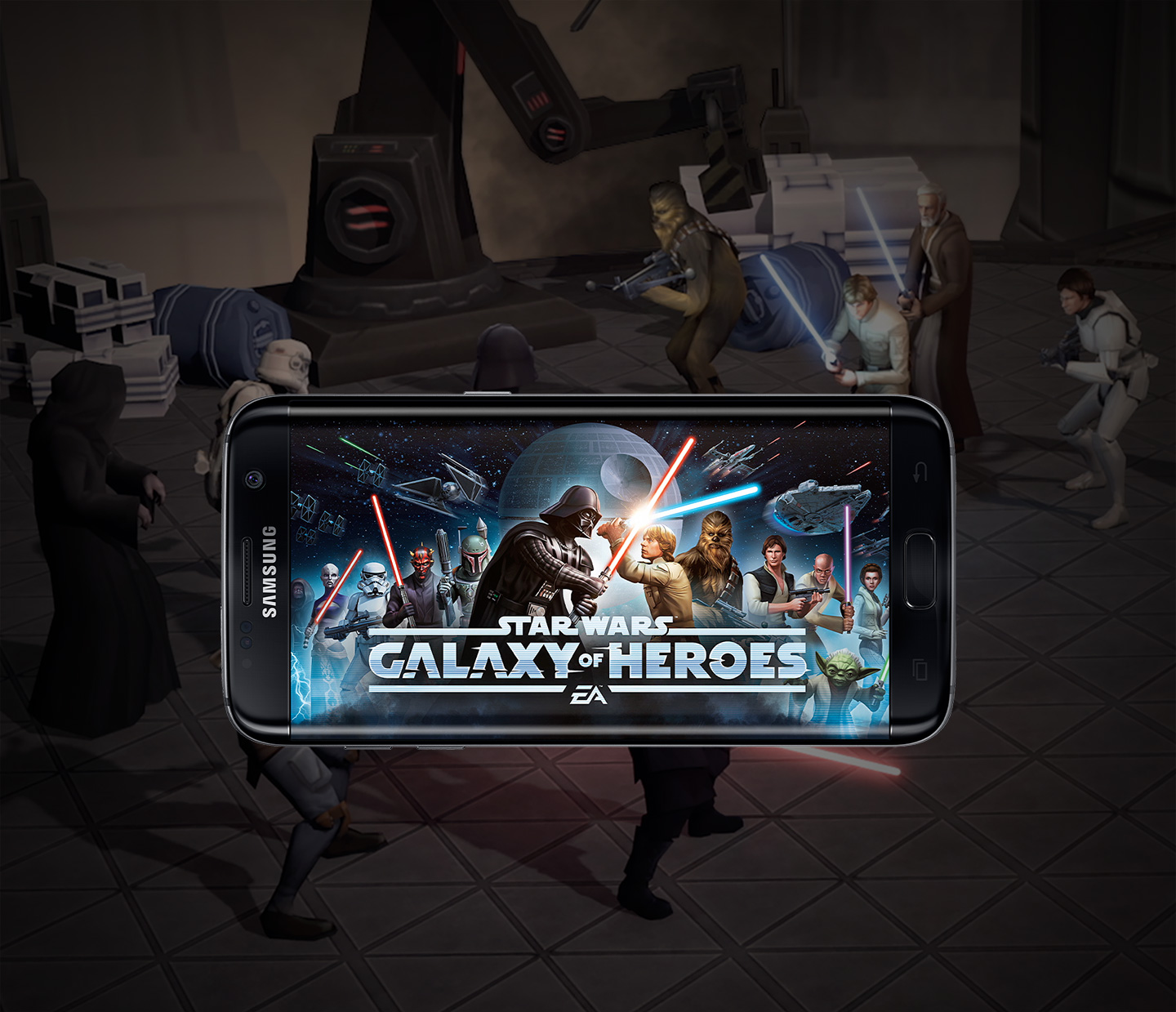 - Samsung galaxy S7 and S7 edge battery.
Samsung has redesigned the Galaxy S7 and S7 edge to have memory that expands at your will. The incredibly fast processors and huge RAM keeps everything running smooth even when running at full capacity. While the bigger battery keeps you going for a very long period of time as seen below.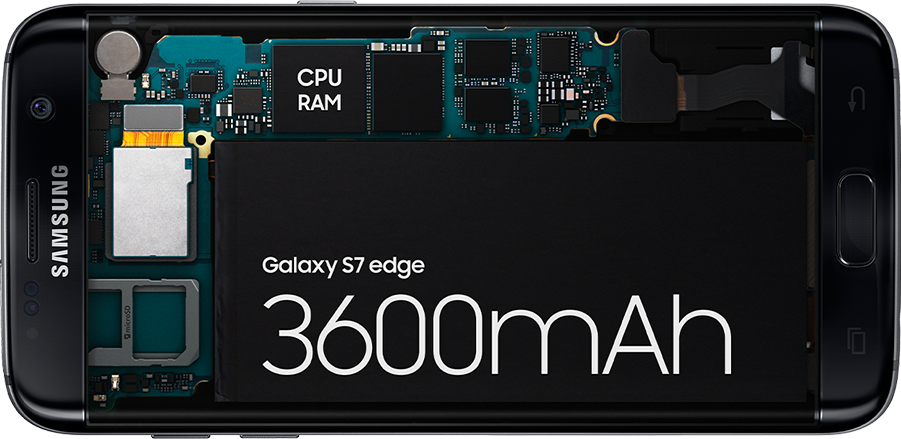 - Ohhh my S7 or S7 edge just drop in the pool.
Don't worry about such mistake any longer when using Samsung galaxy S7 or S7 edge. The S7 and S7 edge are also water proof smart phones. The Galaxy S7 and S7 edge go everywhere you go. In the rain, the shower, or the pool. Up to 30 minutes or 1.5 meters under. We've also worked out how to completely seal off the inside components while keeping micro USB ports, earphone jacks open, so you won't have to fiddle with extra caps or covers.
- Shortcuts to access what you want.
Because we spend more time with our phones than ever before, Samsung is constantly devising ways for you to get what you need at a touch and at a glance. And these shortcuts will get you everywhere as seen below.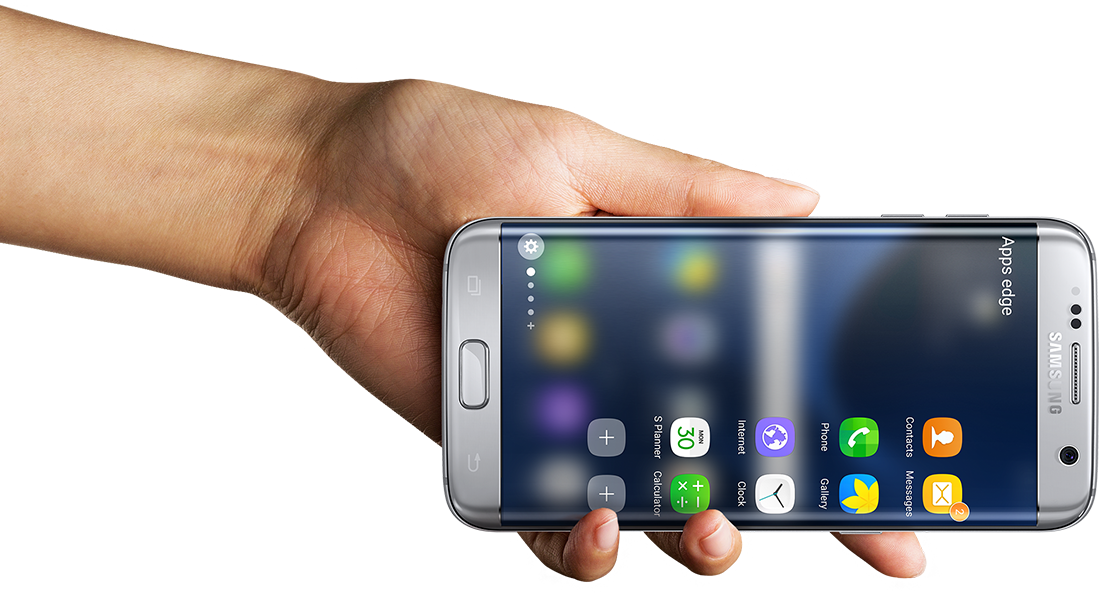 Samsung has also improve on its S7 and S7 edge covers. You can check at your time now without even opening it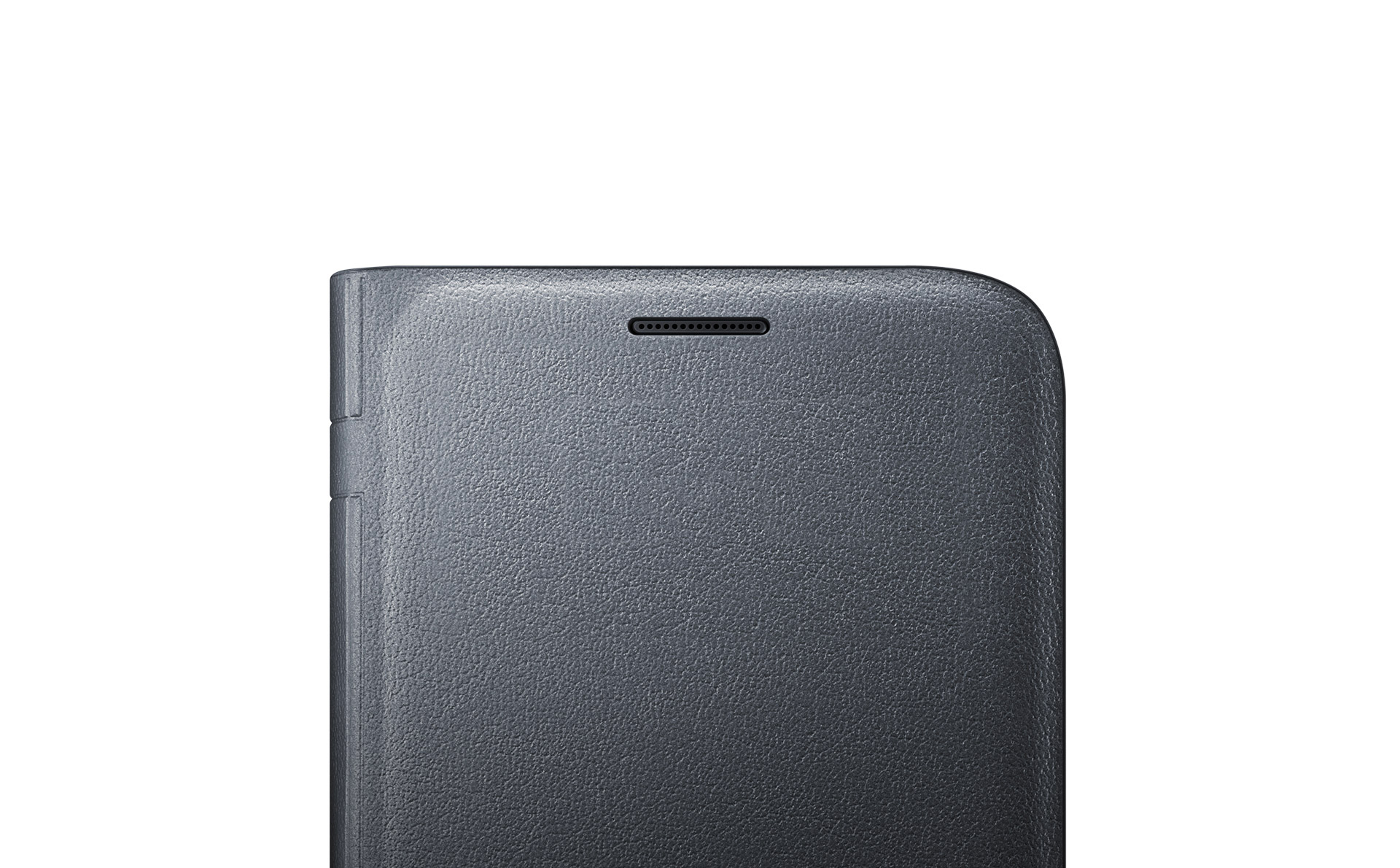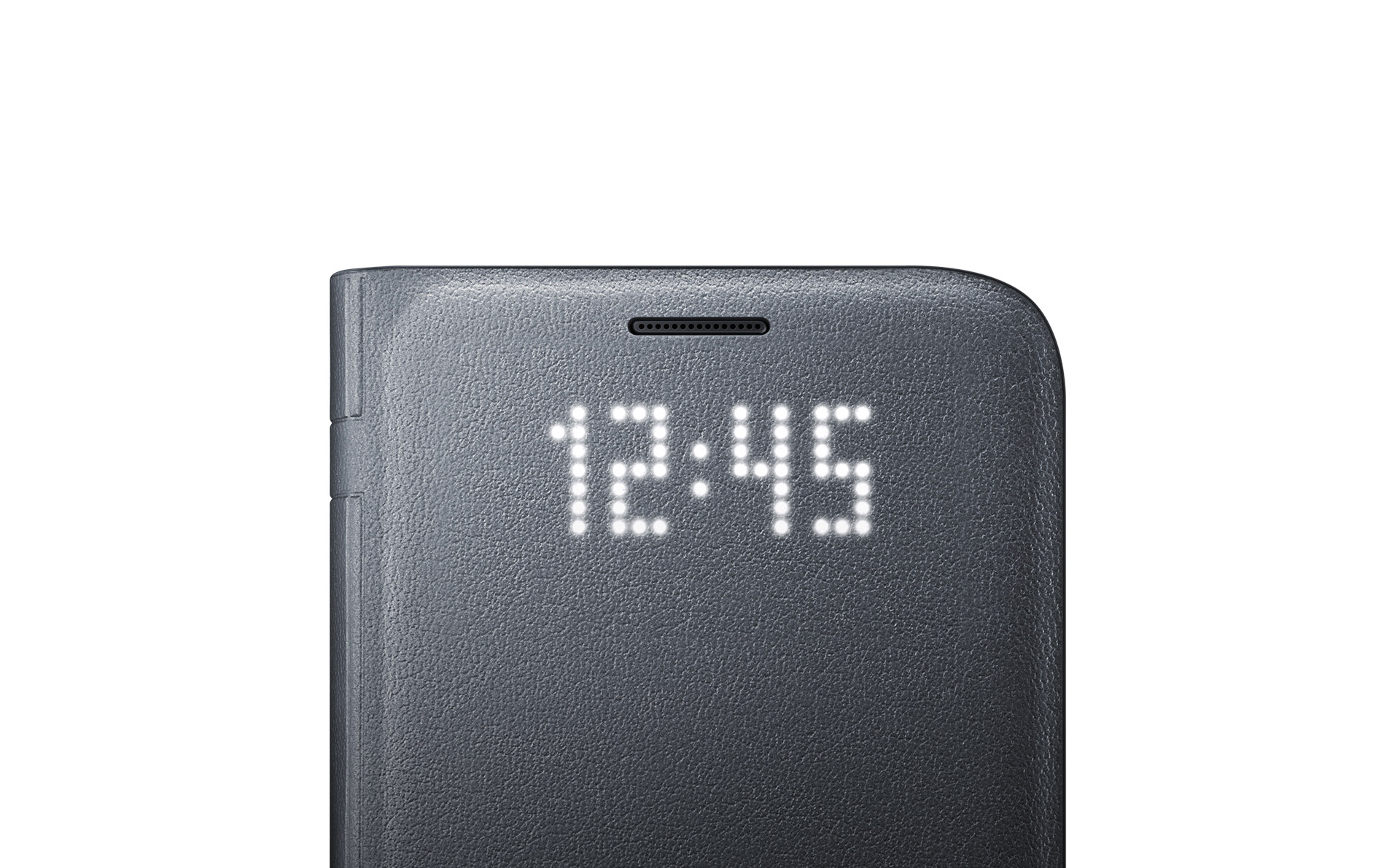 - ACC
Samsung has a fine line of accessories especially for your Galaxy S7 and S7 edge. They range from cases that do more than just protect to chargers that give you power fast wherever you are.
- Smart Switch.
Samsung smart phones wouldn't mean as much to you without the your photos, files and data they hold. Transfer everything you need from your old phone to Galaxy S7 or S7 edge with the Samsung Smart Switch app. It's incredibly easy and fast.
- Below are some of the sides of Samsung galaxy S7 and S7 edge.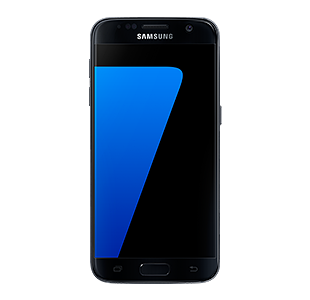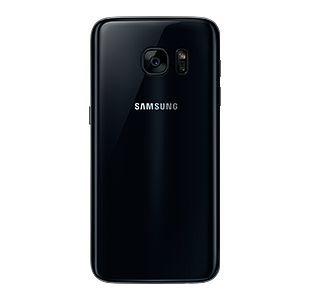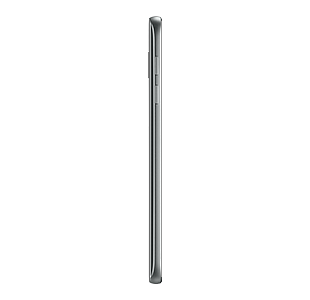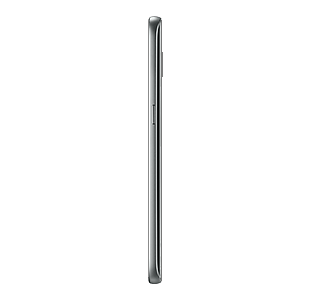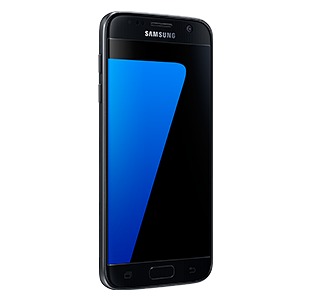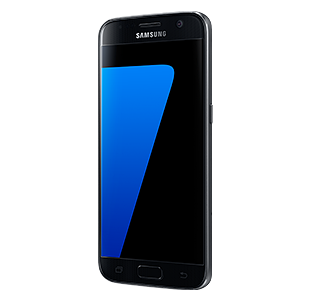 Be among the first to own one today.
For more info click on the botton below "Samsung home page"
Leave a Comment
Let Millions of People know about your Product(s) / Service(s)
Target a Specific Audience on different News Categories
"Making the simple complicated is commonplace; making the complicated simple, awesomely simple, that's creativity"
- Charles Mingus