WE REALLY HOPE THIS IPHONE 7 RUMOR ISN'T TRUE.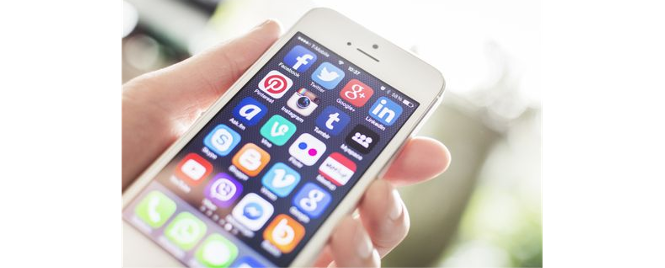 We're not into spreading rumors, but this is a rumor worth discussing. Based on photos released to Apple Insider, the forthcoming iPhone 7 might not have… a home button.
The rumor isn't entirely believable, because how does an iPhone even function without a home button? The button is used for basically everything.
We don't even want to imagine the struggle we'd all endure while getting used to a new way of navigating through our phones. Sure, there are far worse things to endure, but still — it would be super annoying.
Rumors of a home button-less phone have been circulating for years, but this is the first time we've seen an actual photo showcasing the possible new design — even if it is a fake. And plenty of sources have alerted iPhone users, including Tech Insider and BGR.
According to the photos, the new iPhone also won't have a headphone jack. If Apple is interested in people not buying the iPhone 7, they're going about it the right way.
"Apple is working with its longtime audio chip partner Cirrus Logic to adapt the audio chipset in the iPhone to work with the Lightning port. Numerous third-party headphone makers will use the technology in their own Lightning-compatible headphones, and they'll have to buy a license to use the audio processing technology,"
So all we can do is wait and pray the lack of buttons and jacks won't actually be happening.
The post We REALLY hope this iPhone 7 rumor isn't true appeared first onHelloGiggles.
Change is the only constant thing in life that's what we must put in mind.
Follow us on Twitter - @akatechsolution
Leave a Comment
Let Millions of People know about your Product(s) / Service(s)
Target a Specific Audience on different News Categories
"Making the simple complicated is commonplace; making the complicated simple, awesomely simple, that's creativity"
- Charles Mingus