EGYPT AIR FLIGHT 804 CRASHES EN ROUTE FROM PARIS TO CAIRO.
An EgyptAir flight from Paris to Cairo with 66 passengers and crew on board crashed in the Mediterranean Sea off the Greek island of Crete early Thursday morning, Egyptian and Greek officials said.
Egyptian Prime Minister Sherif Ismail said it was too early to say whether a technical problem or a terror attack caused the plane to crash. "We cannot rule anything out," he told reporters at Cairo airport.
EgyptAir Flight 804 was lost from radar at around 2:45 a.m. local time when it was flying at 37,000 feet, according to the airline. It said the Airbus A320 vanished 10 miles into Egyptian airspace, around 175 miles off Egypt's coastline north of the Mediterranean port city of Alexandria. Egyptian aviation officials said the plane crashed and that a search for debris was now underway. (AP)
Below are some picture from the day of the event;
Relatives of passengers on a vanished EgyptAir flight grieve as they leave the in-flight service building where they were held at Cairo International Airport, Egypt, Thursday, May 19, 2016. Egyptian aviation officials say the flight from Paris to Cairo with 66 passengers and crew on board has crashed. The officials say a search is now underway for the debris. (AP Photo/Amr Nabil)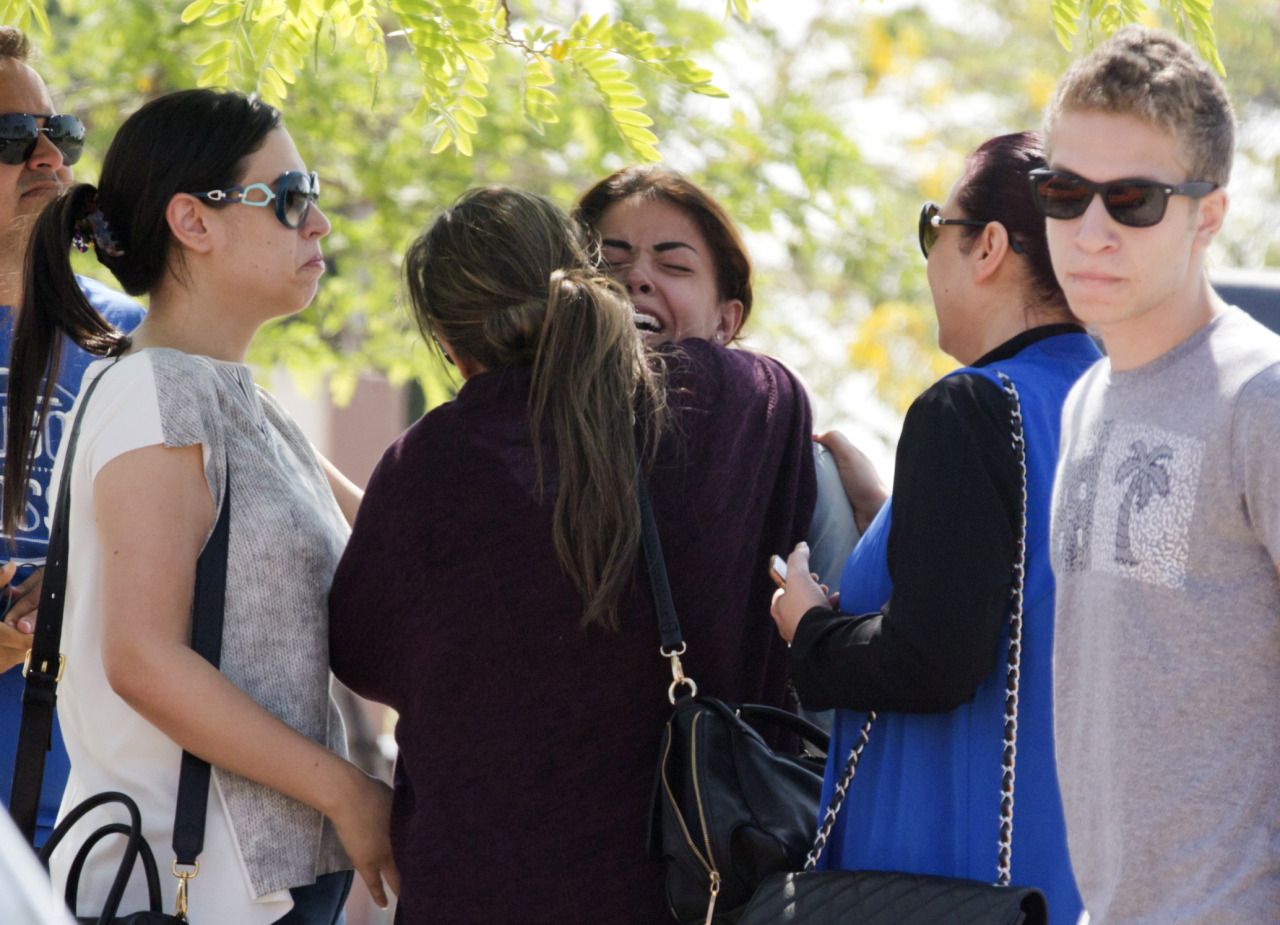 Relatives of passengers on a vanished EgyptAir flight leave the EgyptAir in-flight service building where they were held at Cairo International Airport, Egypt, Thursday, May 19, 2016. (AP Photo/Amr Nabil)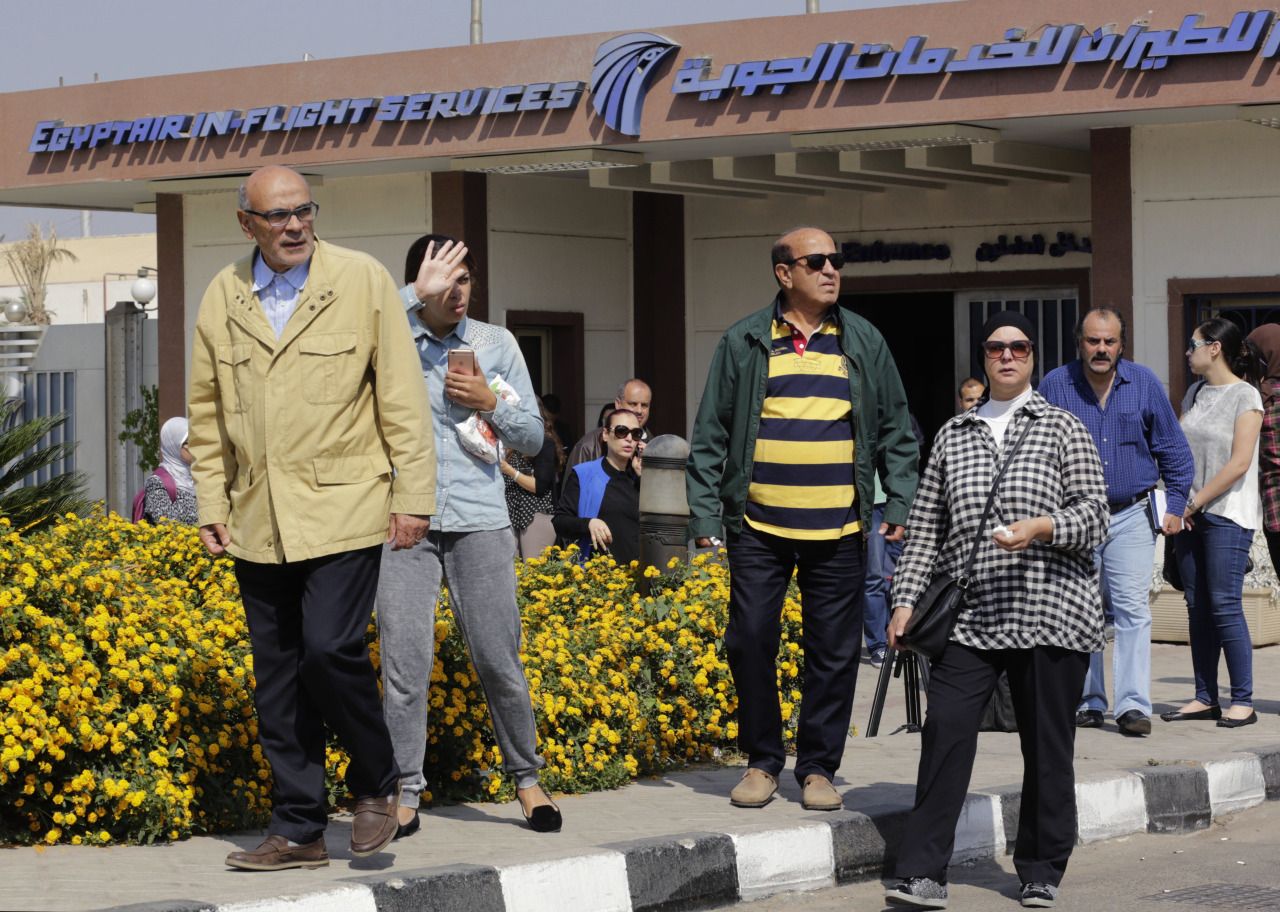 Egypt's Civil Aviation Minister Sherif Fathy speaks, after an EgyptAir plane vanished from radar en route from Paris to Cairo, during a news conference at headquarters of ministry in Cairo, Egypt May 19, 2016. (REUTERS/Mohamed Abd El Ghany)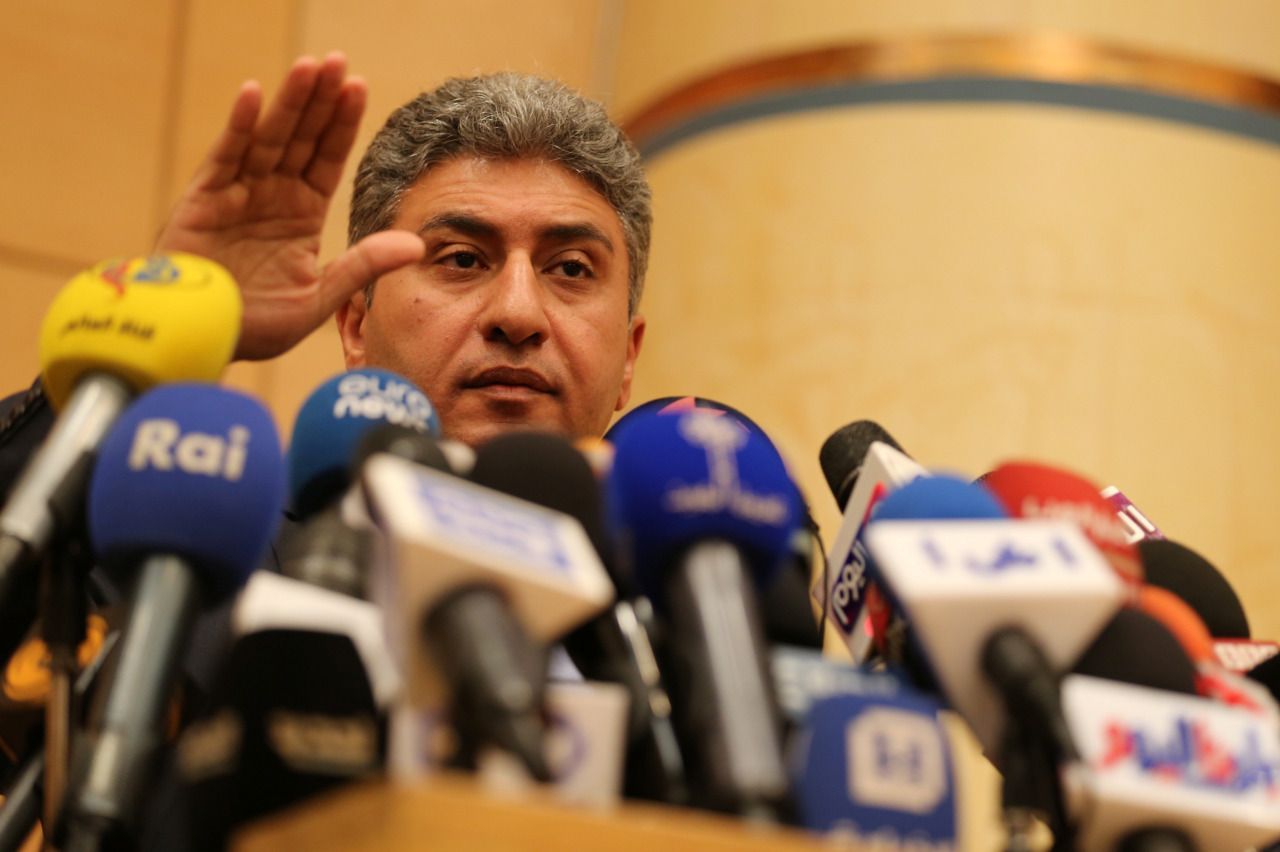 Unidentified relatives and friends of passengers who were flying in an EgyptAir plane that vanished from radar en route from Paris to Cairo react as they wait outside the EgyptAir in-flight service building, where relatives are being held at Cairo International Airport, Egypt, May 19, 2016. (Reuters/Amr Abdallah Dalsh)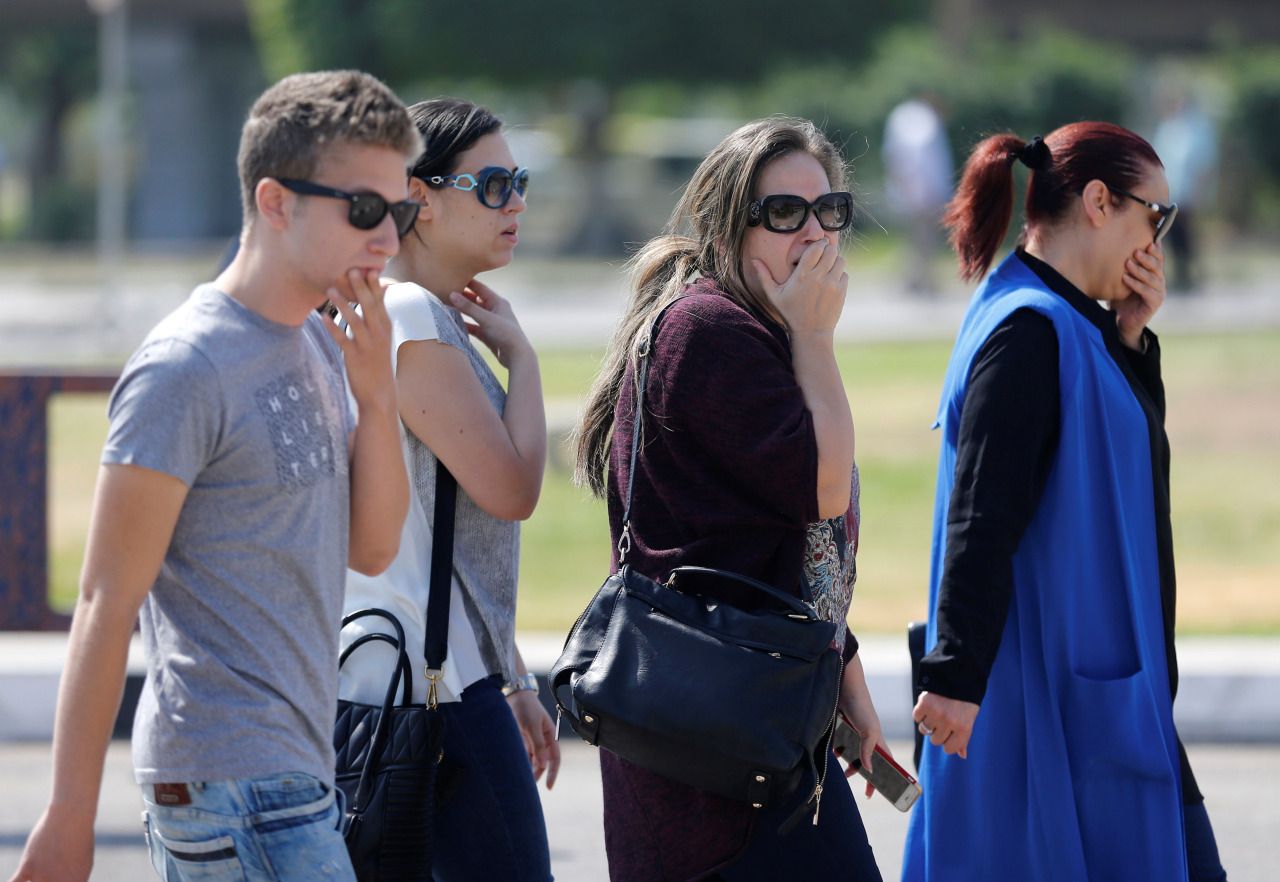 Egyptian Prime Minister Sherif Ismail talks to reporters at Cairo International Airport, Thursday, May 19, 2016. He said it was too early to say whether a technical problem or a terror attack caused the plane to crash. "We cannot rule anything out," he said. (AP Photo/Selman Elotefy)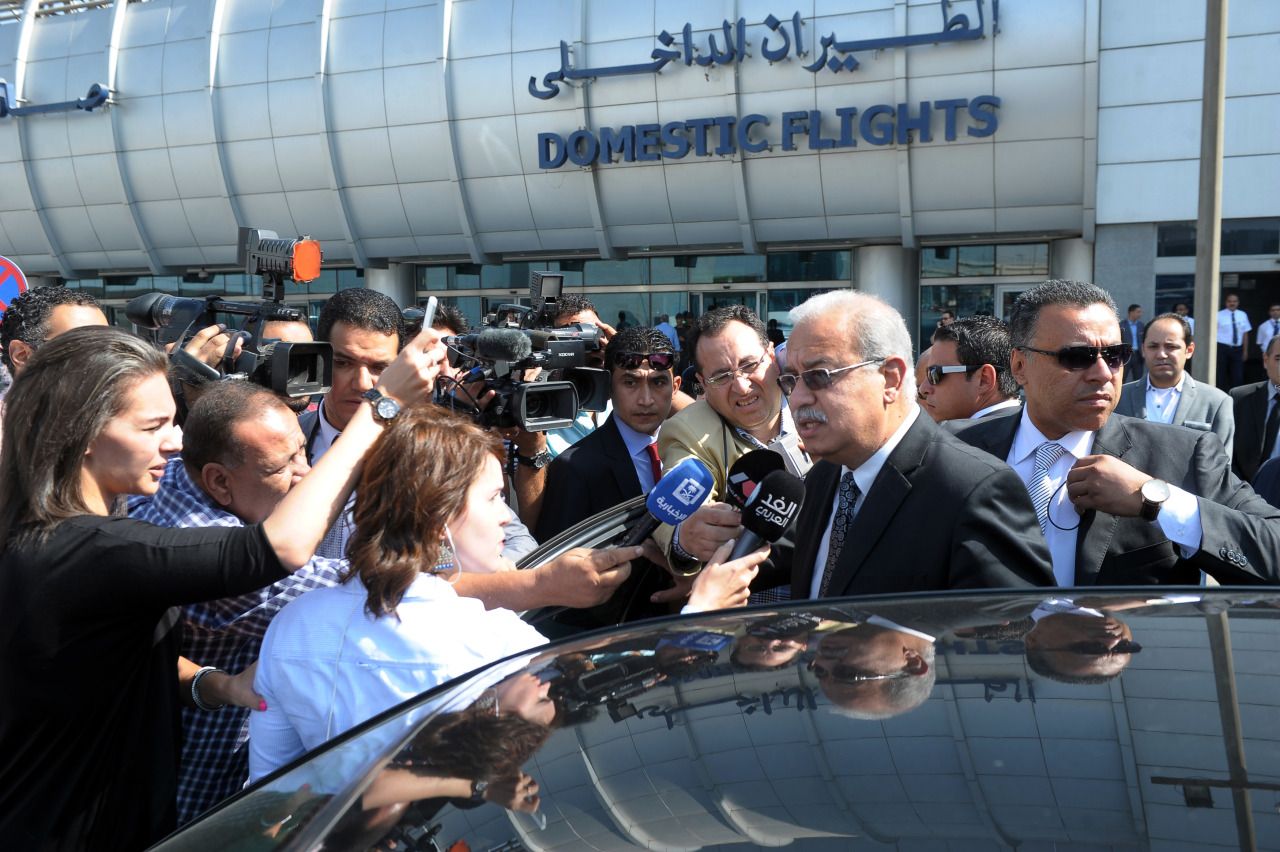 A relative of the victims of the EgyptAir Flight 804 is escorted at Charles de Gaulle Airport outside of Paris, Thursday, May 19, 2016. (AP Photo/Michel Euler)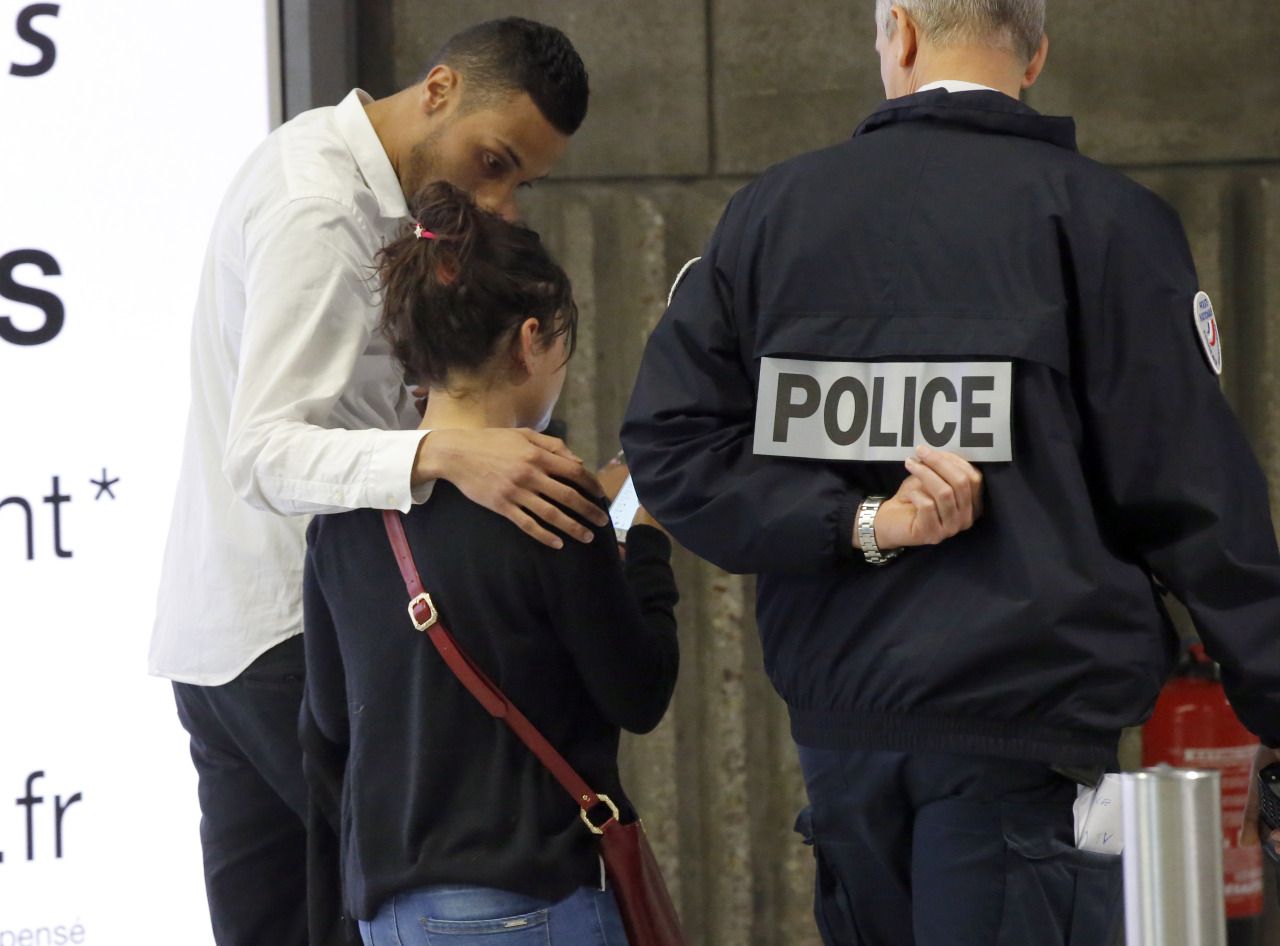 The EgyptAir plane scheduled to make the following flight from Paris to Cairo, after Flight 804 disappeared from radar, taxies on the tarmac at Charles de Gaulle airport in Paris, France, May 19, 2016. (REUTERS/Christian Hartmann)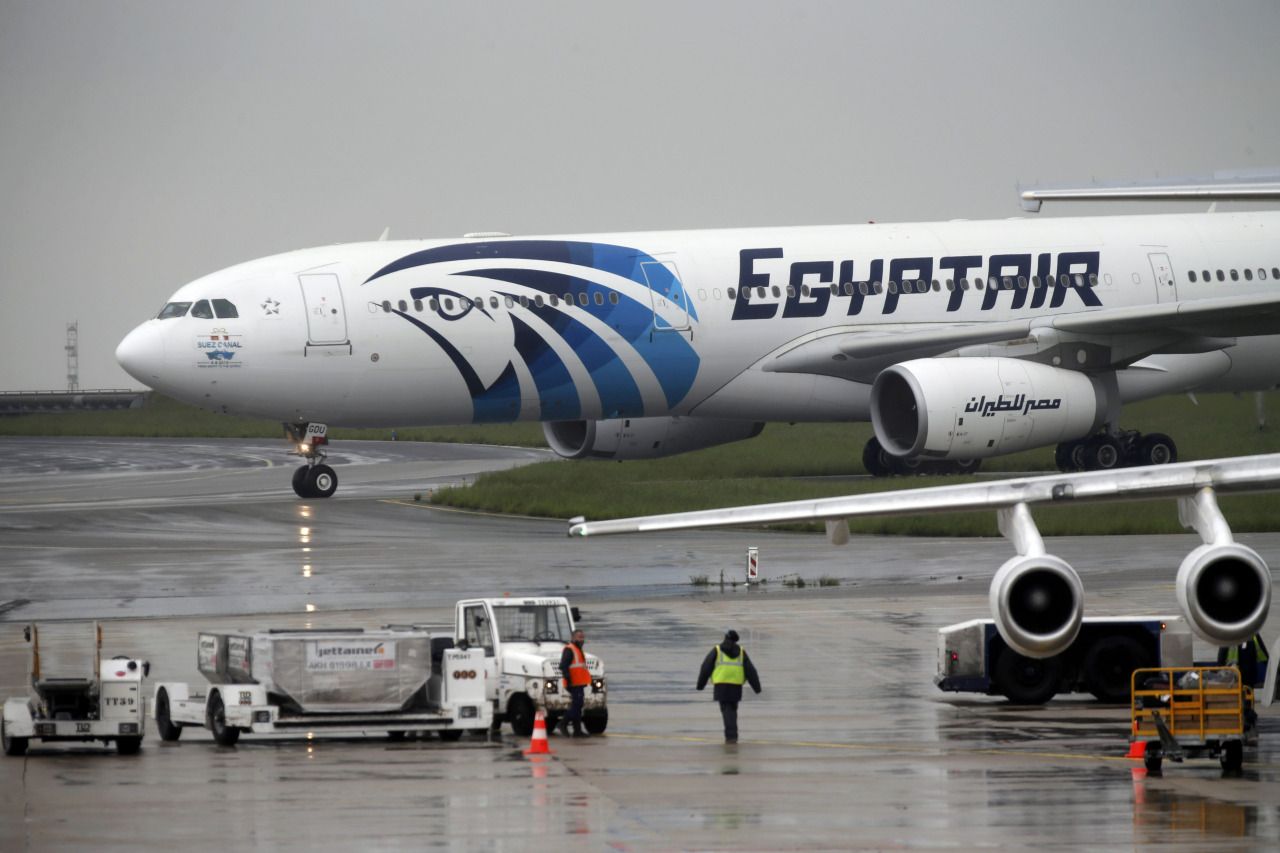 Egyptians gather outside the arrivals section of Cairo International Airport, Egypt, Thursday, May 19, 2016. (AP Photo/Amr Nabil)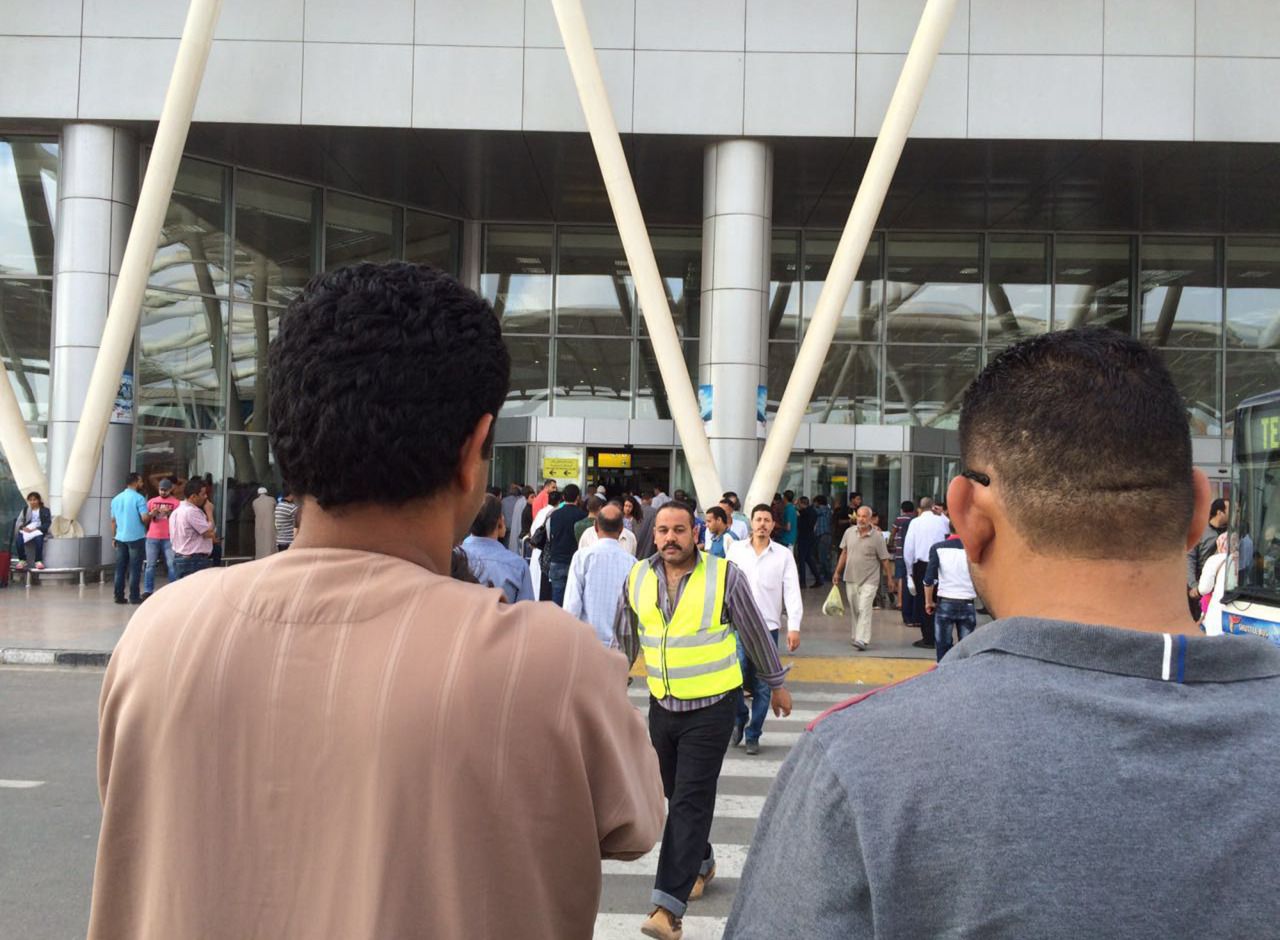 An unidentified woman reacts as she waits outside the EgyptAir in-flight service building, where relatives and friends of passengers who were flying in an EgyptAir plane that vanished from radar en route from Paris to Cairo are being held, at Cairo International Airport, Egypt, May 19, 2016. (Reuters/Mohamed Abd El Ghany)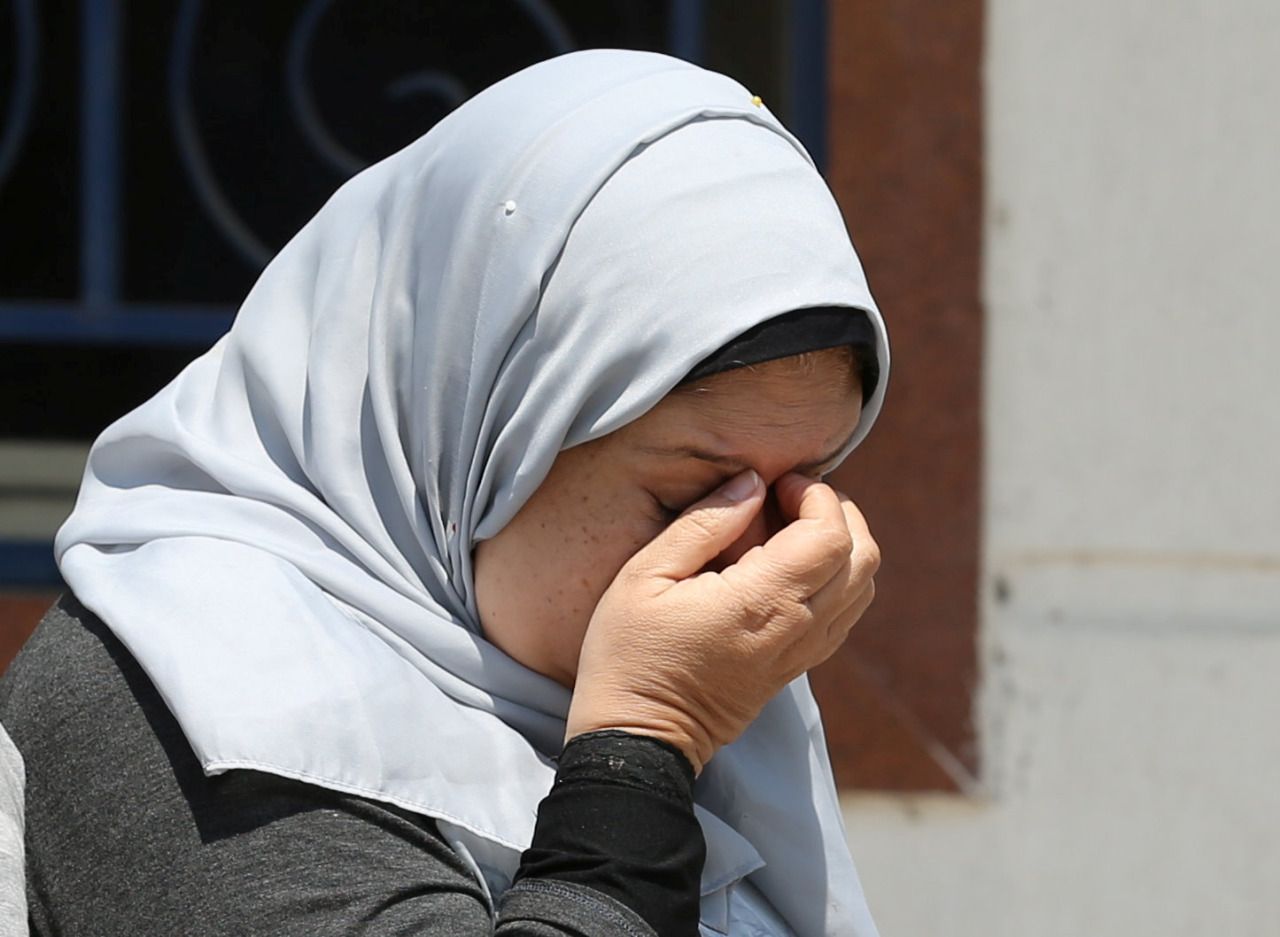 Relatives of passengers on a vanished EgyptAir flight leave the EgyptAir in-flight service building where they were held at Cairo International Airport, Egypt, Thursday, May 19, 2016. (AP Photo/Amr Nabil)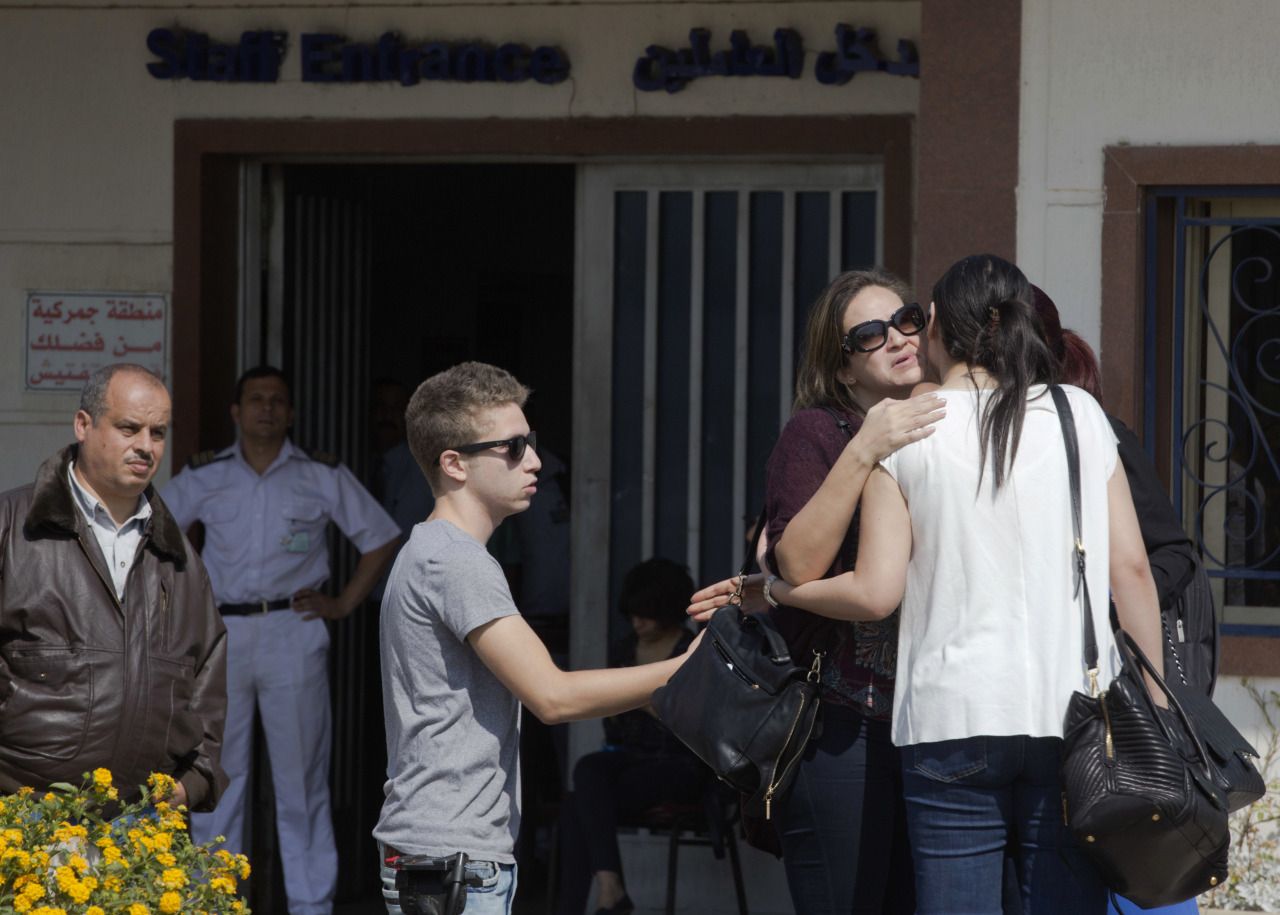 A relative of the victims of EgyptAir Flight 804 wipes her tears as she is comforted by unidentified people at Charles de Gaulle Airport, outside of Paris, Thursday, May 19, 2016. (AP Photo/Michel Euler)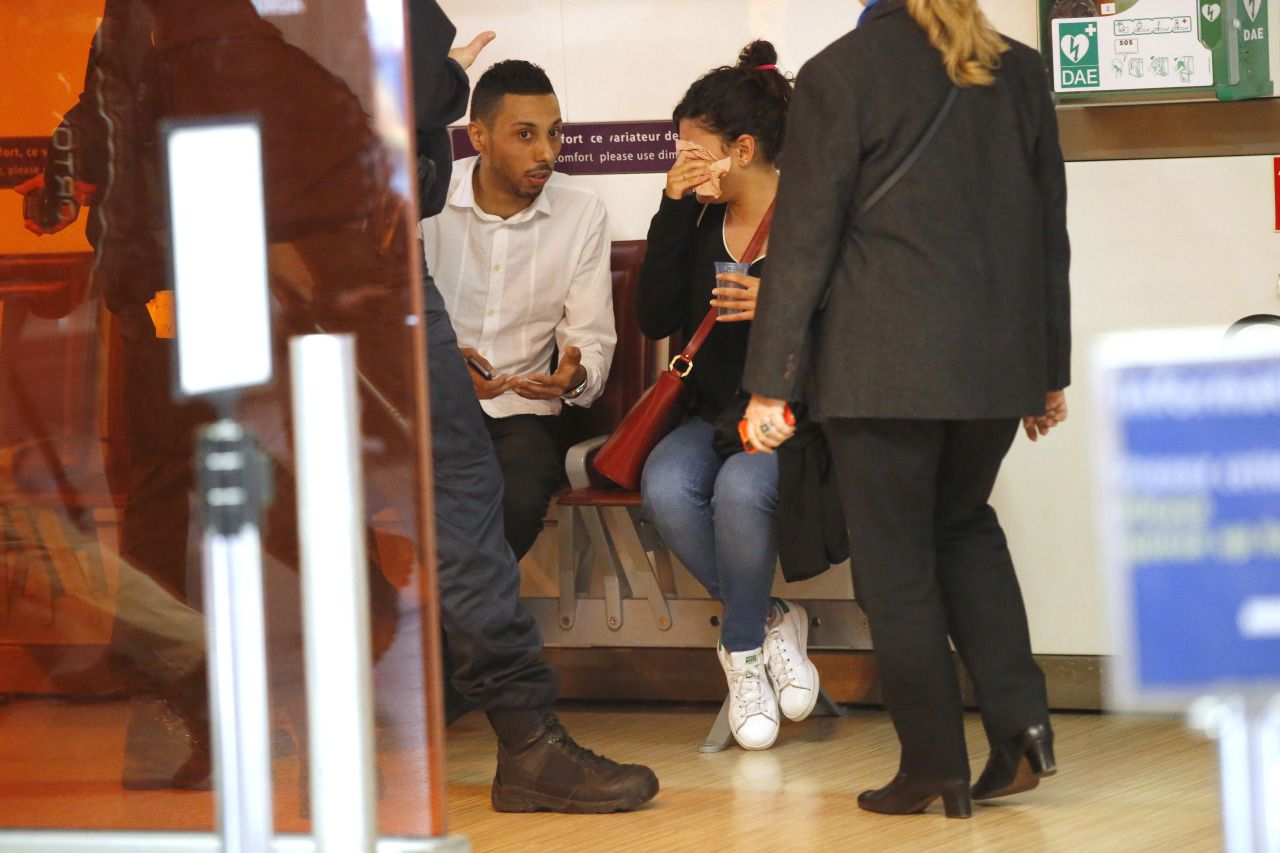 People wait outside the international arrivals terminal at Cairo International Airport, Egypt, May 19, 2016. (Reuters/Amr Abdallah Dalsh)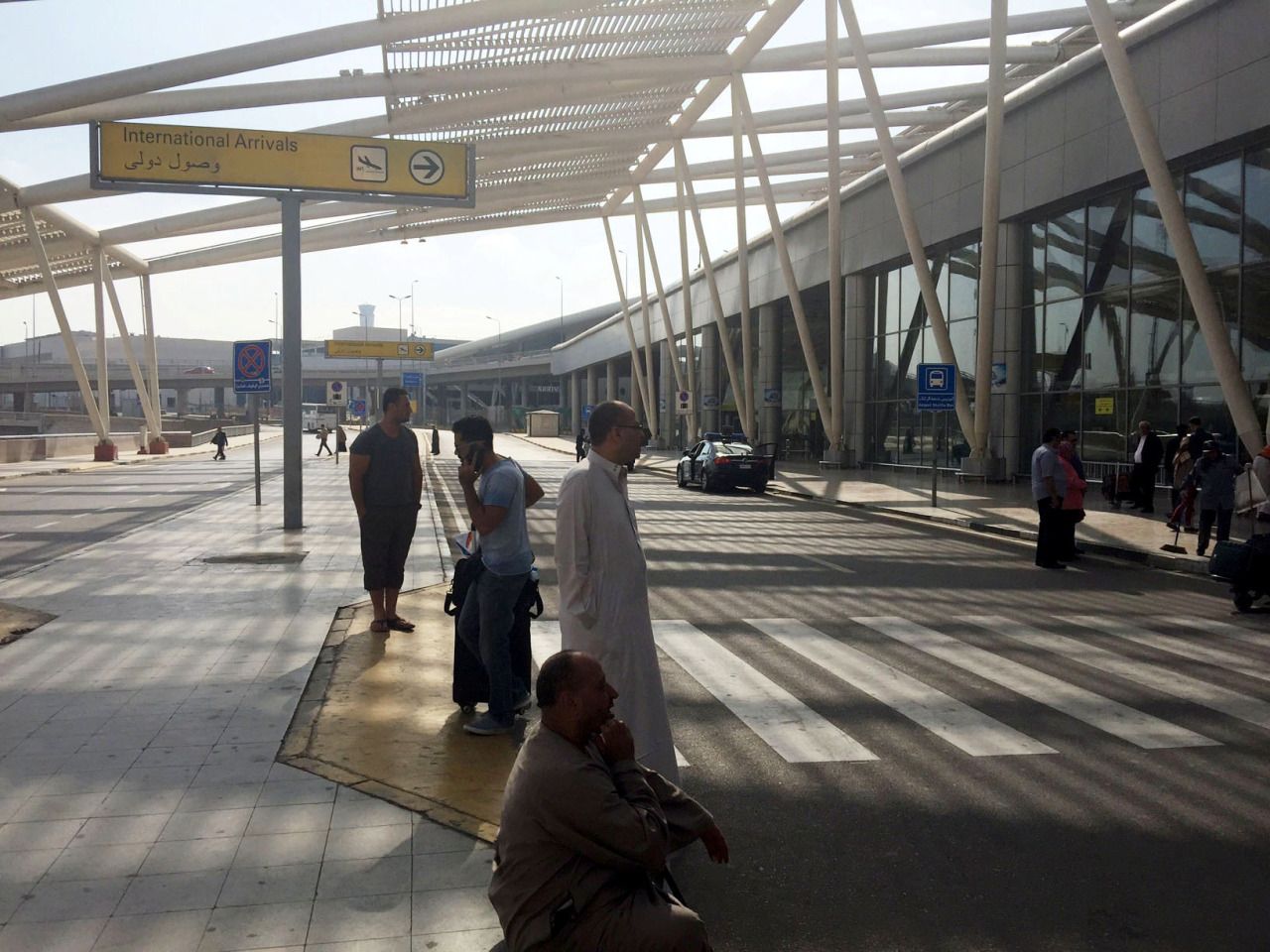 A relative of a crew member of an EgyptAir plane, which vanished from radar en route from Paris to Cairo, reacts as she arrives outside the EgyptAir in-flight service building where relatives are being held, at Cairo International Airport, Egypt, May 19, 2016. (Reuters/Amr Abdallah Dalsh)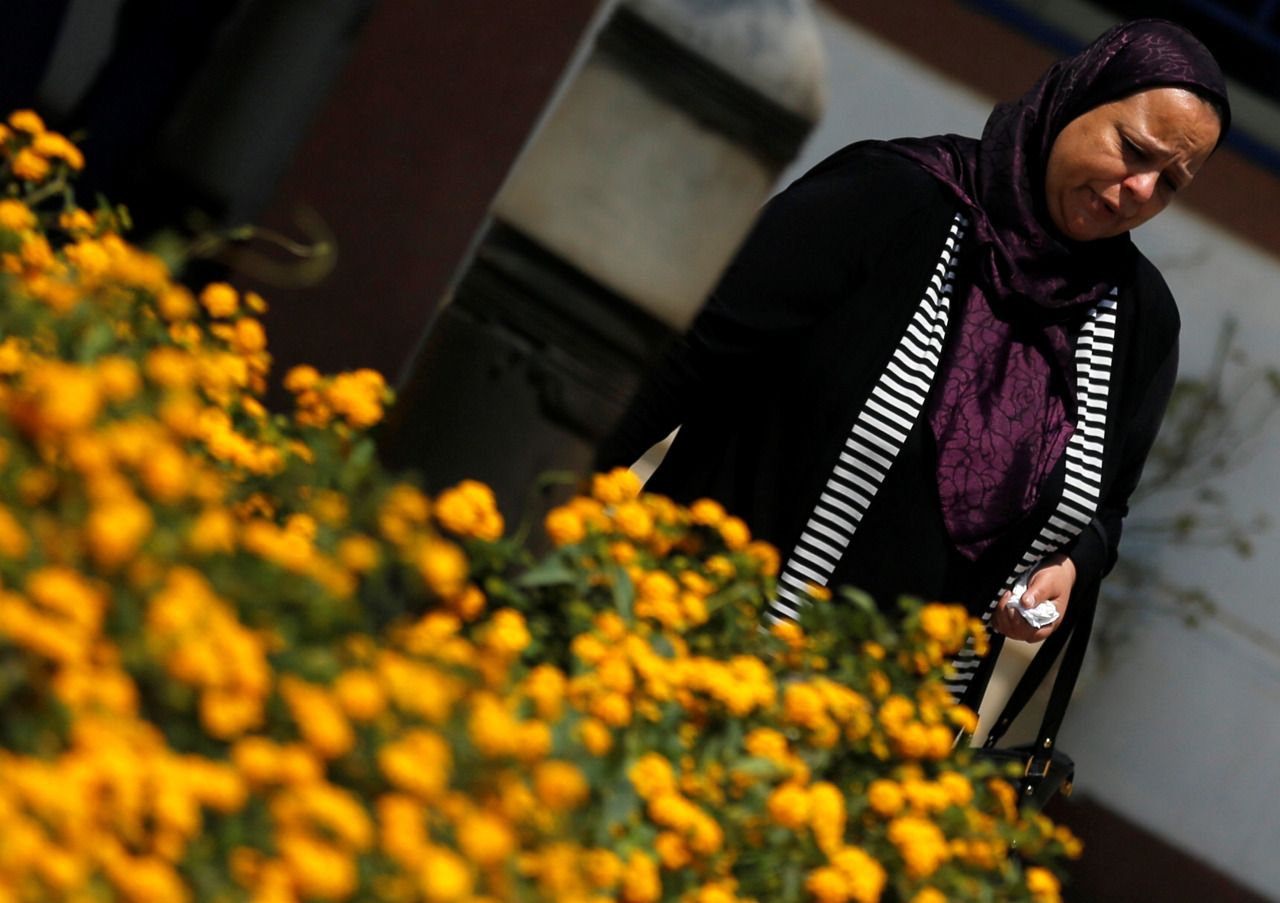 An EgyptAir aircraft prepares to land at Cairo International Airport, Egypt, May 19, 2016. (Reuters/Amr Abdallah Dalsh)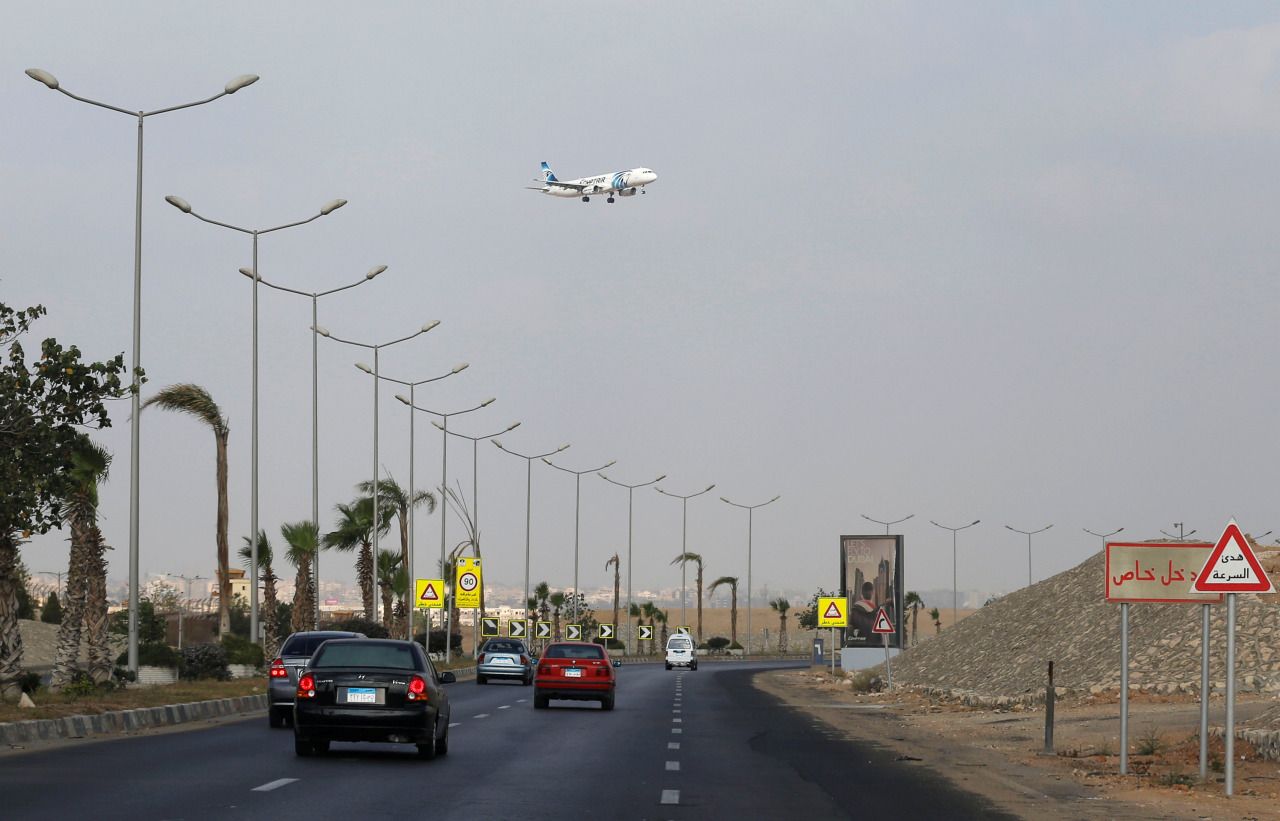 Unidentified relatives and friends of passengers who were flying in an EgyptAir plane that vanished from radar en route from Paris to Cairo react as they wait outside the EgyptAir in-flight service building where relatives are being held, at Cairo International Airport, Egypt, May 19, 2016. (Reuters/Mohamed Abd El Ghany)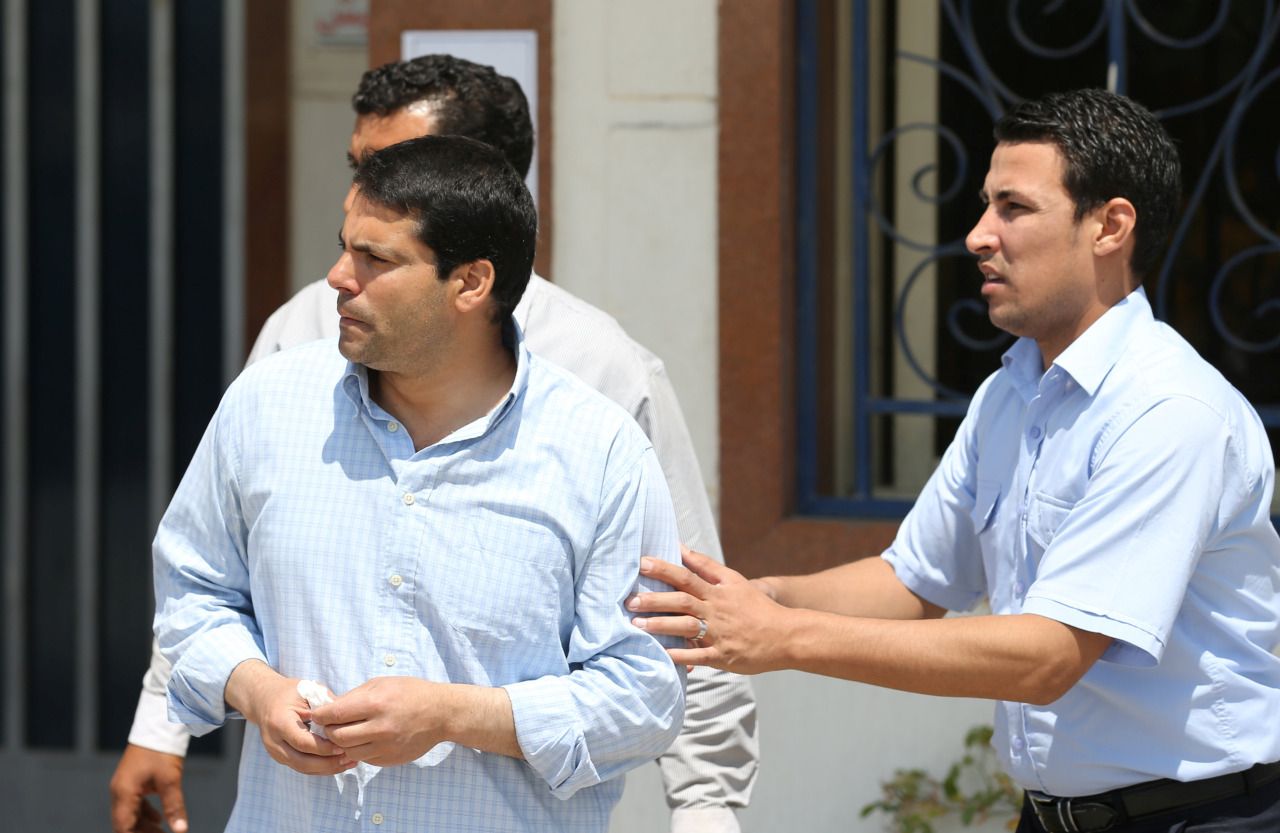 Follow us on Twitter - @akatechsolution
Leave a Comment
Let Millions of People know about your Product(s) / Service(s)
Target a Specific Audience on different News Categories
"Making the simple complicated is commonplace; making the complicated simple, awesomely simple, that's creativity"
- Charles Mingus