KRISTEN BELL RESPONDS TO DONALD TRUMP'S FROZEN TWEET: 'ZIP IT DON'.
Donald Trump's use of the Disney hit Frozen to defend his controversial Star of David tweet cuts no ice with Kristen Bell.
The actress, who plays Princess Anna in the animated film, took to Twitter on Thursday to respond to Trump's earlier tweet pointing out a six-sided star on a Frozen coloring book. The star was similar to the one Trump used in a graphic attacking Hillary Clintonthat was widely viewed as anti-Semitic.
"Where is the outrage for this Disney book?" Trump wanted to know. "Is this the 'Star of David' also?" Dishonest media! #Frozen."
Kristen Bell has his answer:
"Zip it Don & get ur head outta ur a**," Bell tweetedThursday before suggesting that Trump focus his attention on the fatal police shootings of Alton Sterling and Philando Castile. "We've more important things 2 think abt today #AltonSterling #PhilandoCastile," Bell wrote.
When another Twitter user asked Bell whether "all of Twitter has to shut up and talk about shootings?" she replied, "Nope, just politicians who claim, and have chosen a career, to care about the people's welfare."
Nothing "frozen" about those burns.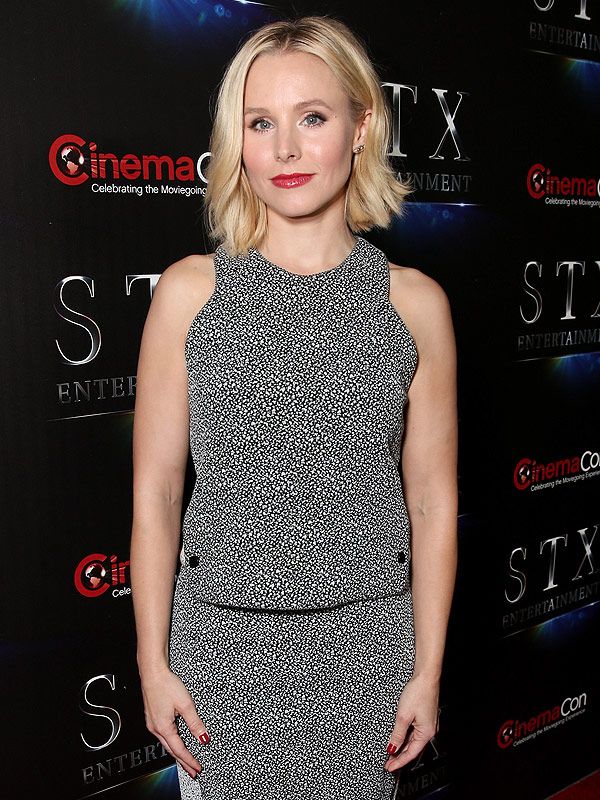 Follow us on Twitter - @akatechsolution / @smartdevicess
Leave a Comment
Let Millions of People know about your Product(s) / Service(s)
Target a Specific Audience on different News Categories
"Making the simple complicated is commonplace; making the complicated simple, awesomely simple, that's creativity"
- Charles Mingus