OFF-DUTY COPS QUIT SECURITY FOR WNBA GAME AFTER PLAYERS WEAR BLACK LIVES MATTER SHIRTS.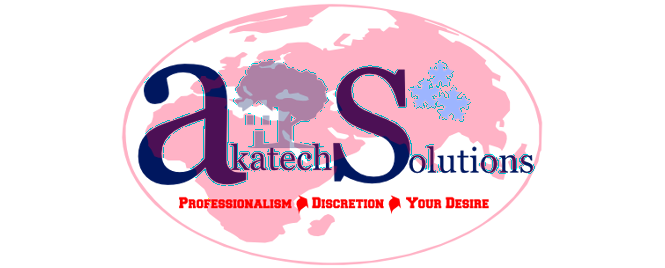 Four off-duty police officers who were providing security at a Minnesota Lynx home game Saturday walked off the job following pregame comments by some players and team members warming up in shirts with messages supporting the Black Lives Matter movement. The president of the Minneapolis Police Federation offered praise for the officers' decision to quit and suggested that their colleagues may all choose to do the same.
Before a game against the Dallas Wings, Lynx players wore shirts with the phrase, "Change Starts With Us — Justice and Accountability," on the front. The backs of the shirts bore the names of two men killed by police officers in incidents in Minnesota and Louisiana last week, the logo for the Dallas Police Department and the words, "Black Lives Matter."
Lt. Bob Kroll, the Minneapolis police union's president, said Monday (via the Minneapolis Star Tribune), "If [the players] are going to keep their stance, all officers may refuse to work there." He noted that the four officers removed themselves from a list of candidates to provide security at Lynx games and added, "Others said they heard about it and they were not going to work Lynx games."
"I commend them for it," Kroll said of the officers who walked off the job. When asked about a report indicating twice as many off-duty cops had quit, the union chief said, "They only have four officers working the event because the Lynx have such a pathetic draw."
Before Saturday's game, four Lynx captains, Seimone Augustus, Rebekkah Brunson, Maya Moore and Lindsay Whalen, held a news conference to offer remarks about the three shootings, which roiled the nation. "We do not, in any way, condone violence against the men and women who serve on our police force," Moore said (via the Star Tribune). "Senseless violence and retaliation will not bring us peace."
"One aspect of our team's culture is accountability," Moore added. "It's kept us strong over the years. We, as leaders, try to hold ourselves and each other accountable as an organization."
"In the wake of the tragedies that have continued to plague our society, we have decided it's important to take a stand and raise our voices," Brunson said. "Racial profiling is a problem. Senseless violence is a problem. The divide is way too big between our communities and those who have vowed to protect and serve us."
Augustus, who is a native of Baton Rouge, La., where one of the men, Alton Sterling, was shot and killed. "To see something happen like that, it just makes me think about [how] that could have been a family member, a friend, a cousin, a neighbor, a classmate," she said at the press conference (via AXS).
In 2012, Augustus spoke out about a personal experience of racial profiling by Minnesota police, when she was pulled over for an object hanging from her rear-view mirror that turned out to be an air freshener and was questioned about her out-of-state license plate.
Another WNBA team that made a statement about the killings was the New York Liberty. Before a game Sunday against the San Antonio Stars, players wore shirts with "#BlackLivesMatter" and "#Dallas5″ on the front; on the back was a hashtag symbol with a long underscore.
"I think it's a shame that we keep seeing people that want to make this movement as something that's violent," Liberty forward Swin Cash said (via the New York Times). "Five cops gave their lives up trying to protect a peaceful movement. And in this country, I do believe that you can assemble peacefully and protest against injustice.
So until the system transforms, we cannot sit here and act like there is not a problem here in America." The Los Angeles Sparks, meanwhile, posted the message, "All Lives Matter," on Staples Center video screens during a game Sunday against the Washington Mystics.
On Monday, Kroll chided the Lynx players for furthering some "false narratives" about incidents of police officers killing black people. "Rushing to judgment before the facts are in is unwarranted and reckless," he said (via the Tribune).
Follow us on Twitter - @akatechsolution / @smartdevicess
Leave a Comment
Let Millions of People know about your Product(s) / Service(s)
Target a Specific Audience on different News Categories
"Making the simple complicated is commonplace; making the complicated simple, awesomely simple, that's creativity"
- Charles Mingus