TESLA PUSHES OUT MORE THAN 18,000 CARS IN Q2 AS DELIVERIES FALL SHORT.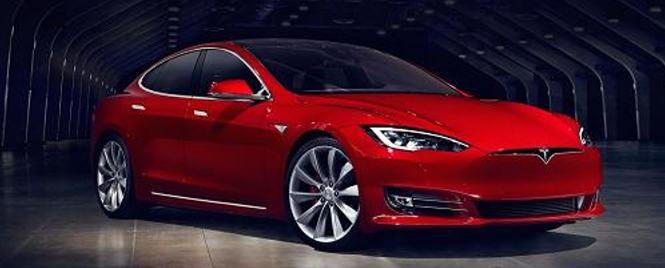 Tesla Motors ramped up production in the second quarter, churning out 20 percent more cars than it did during the first three months of the year but delivering fewer than it expected.
The car company founded by Elon Musk said it produced 18,345 vehicles during Q2 a rate it characterized as "just under 2,000" vehicles per week. It added that half the quarter's production took place within the last month, but physical deliveries were "lower than anticipated" at just over 14,000, versus the 17,000 it expected. Those orders were comprised of nearly 10,000 Model S cars and the remainder were Model Xs, Tesla said.
Yet the second quarter's Model S and X deliveries were in fact lower than the 12,420 and 2,400, respectively, that were cranked out during Q1. In April, Tesla acknowledged problems making good on its order commitments, and cited its own "hubris" in not being able to meet those goals.
"With continued productivity improvements, Tesla expects output to reach 2,200 vehicles per week in Q3 and 2,400 vehicles per week in Q4," the company said in a statement. It added deliveries were affected by "the extreme production ramp up" in the quarter.
Overall, the car maker expects to create and deliver approximately 50,000 vehicles during the second half of this year, which is about what they produced in all of 2015. Tesla has stated it expects to deliver 80,000 to 90,000 this year.
"In total, 5,150 customer-ordered vehicles were still in transit at the end of the quarter and will be delivered in early Q3," the company added, which was almost double the number in transit at the end of Q1.
Investors have taken a dim view of the company's prospects since itannounced a deal to acquire SolarCity, another company founded by Musk. The news crushed the company's stock, which also dipped modestly on Friday amid questions about a driver that perished behind the wheelof Tesla's auto-piloted Model S.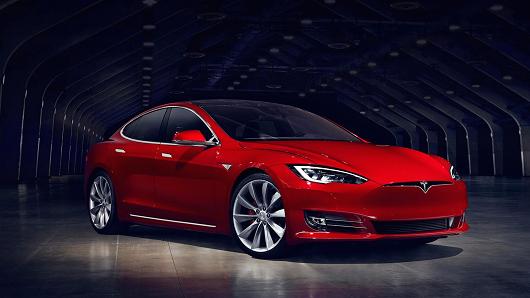 Source: Tesla Motors
Tesla Model S redesigned and updated.
Follow us on Twitter - @akatechsolution / @smartdevicess
Leave a Comment
Let Millions of People know about your Product(s) / Service(s)
Target a Specific Audience on different News Categories
"Making the simple complicated is commonplace; making the complicated simple, awesomely simple, that's creativity"
- Charles Mingus